ANNIVERSARY MAPPING EXPERIENCE
Visual effects and emotional projections for the 40th anniversary of Dalbello Skiboots
Cliente:

Dal Bello - Sky Boots

Evento:

40th anniversary of the company

Tecnologia:

Video Mapping

Location:

Dal Bello Headquarter - Asolo (TV)
We celebrated the 40th anniversary of Dalbello Skiboots Company and the 76th birthday of its founder, Alessandro Dalbello, with a video mapping projection on a sculptured mountain that was as big as the facade of the company headquarters in Asolo.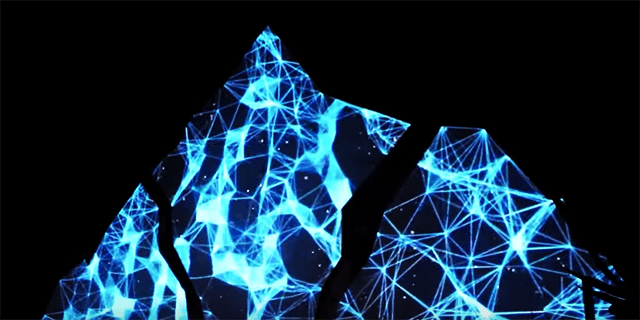 At the celebration, we had the honor of meeting several Olympic freestyle skiingchampions from all over the world: Marielle Thompson, gold medal in women's ski cross, David Morris, silver medal men's aerials, and Devin Logan, silver medal in women's slopestyle. Celebrity entertainer Glen Plake and his gigantic Mohawk, Kurt Ladstaette, Mario Colonna, Giorgio Rocca and Sean Pettit.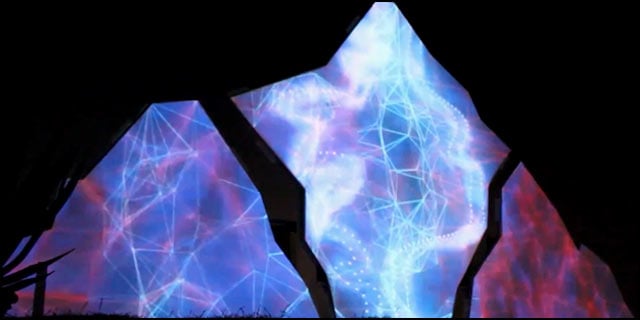 Our installation was inspired by the energy and adrenaline generated by this amazing and reckless sport! We opened the evening with a powerful video mapping projection dedicated to the forces of nature, merging avalanches, volcanoes, and lava, storms, blizzards! But we also played it cool with a live projection mapping broadcasting. We animated the night with plenty of music, light, and magic, making constantly certain everything would go perfectly.
We are happy and honored to have been a special part of DalBello's 40th anniversary, Mr. Dalbello himself, the company and family!
Take a look at the video we shot for the event! We hope you enjoy it!