CAR MAPPING ON PORSCHE 911
A wow video mapping for the Porsche Carrera S reveal
Cliente:

Porsche

Evento:

Porsche 911 Reveal

Tecnologia:

Car Mapping

Location:

Centro Porsche di Padova
The unveiling of the new Carrera 4S was a big event. For the Porsche Padua Center, we thought of a car mapping projection that could really illustrate the beauty of this famous vehicle, while at the same time bringing new unseen entertainment to the eyes of the spectators.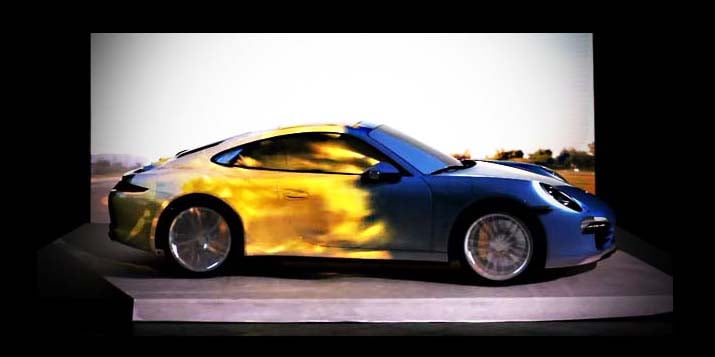 A projection mapping like this example has a long life expectancy. It doesn't come to an end with the event. If the idea is original and well executed, its viral aspect will make the difference. Among social networks and popular channels like Vimeo and Youtube, the video has been shared and has been requested to be shown on several important blogs and e-mags.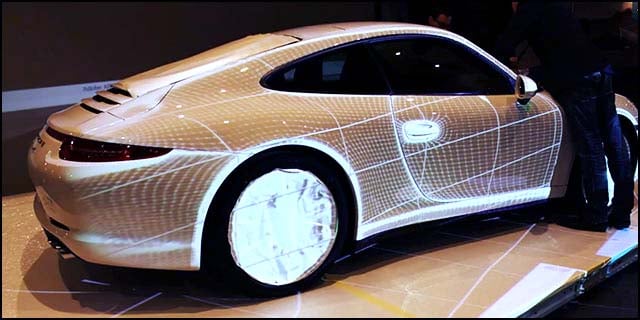 Porsche placed their bet on a car video mapping in order to illustrate their innovation through immersive media. We're very glad and honored they chose DrawLight as the right partner for the job!