RETAIL OF THE FUTURE: SYNC Immersive Art Installation
Sustainable Fashion
Cliente:

White Show Milano

Evento:

White Show

Tecnologia:

Immersive Room

Location:

Superstudio Più - Via Tortona 27, Milan
SYNC is an immersive installation created for the launch of the Give a FOK-us green project, a hub dedicated to sustainable innovation, by WHITE Milano for Milano Fashion Week 2019.
We have designed and developed an immersive itinerary, thanks to the creative direction of Matteo Ward (co-founder and CEO of WRÅD), and cultivated in three rooms. Light design and audiovisual installations inspire and push the visitor to a greater awareness of their values, in harmony with their surrounding environment, with people and, in the last stage, with their own identity.
SLOW DOWN. REFLECT. TO GIVE VALUE TO THE PURCHASE.
SYNC is a portal that helps us slow down in such a hectic world.
An inner journey that stimulates attention and awareness towards the immense impact of fashion at an environmental, social and individual level.
A focus on the unfocused, on those values that make fashion a real representation of our identity and allow us to be in sync with nature, with society and with ourselves.
It is precisely when we are synchronized that we are ready to better appreciate a retail space. It is no longer a question of buying compulsively or based on price, but of stopping for a moment, reflecting and searching for what identifies us, what communicates with us and what inspires us and those around us.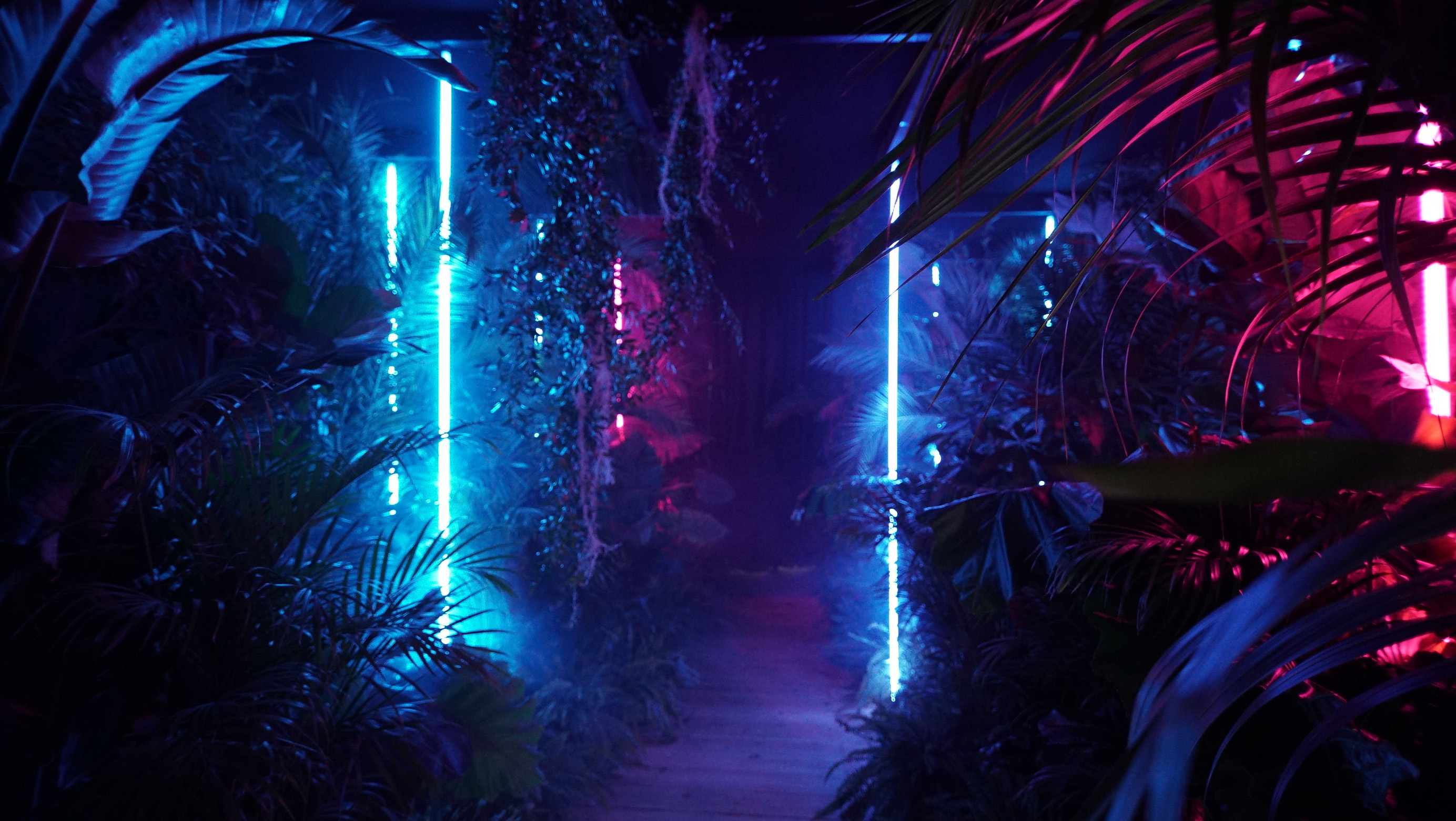 SYNC WITH NATURE – LED JUNGLE
The first room is a LED jungle that welcomes visitors, stimulating them to resynchronize themselves with nature, acting as a "decompression environment" from the outside world. In fact, neuroscience demonstrates how plants have the power to help us slow down and relax, therefore, facilitating an emotional state of mind that is more receptive to a connection with nature itself.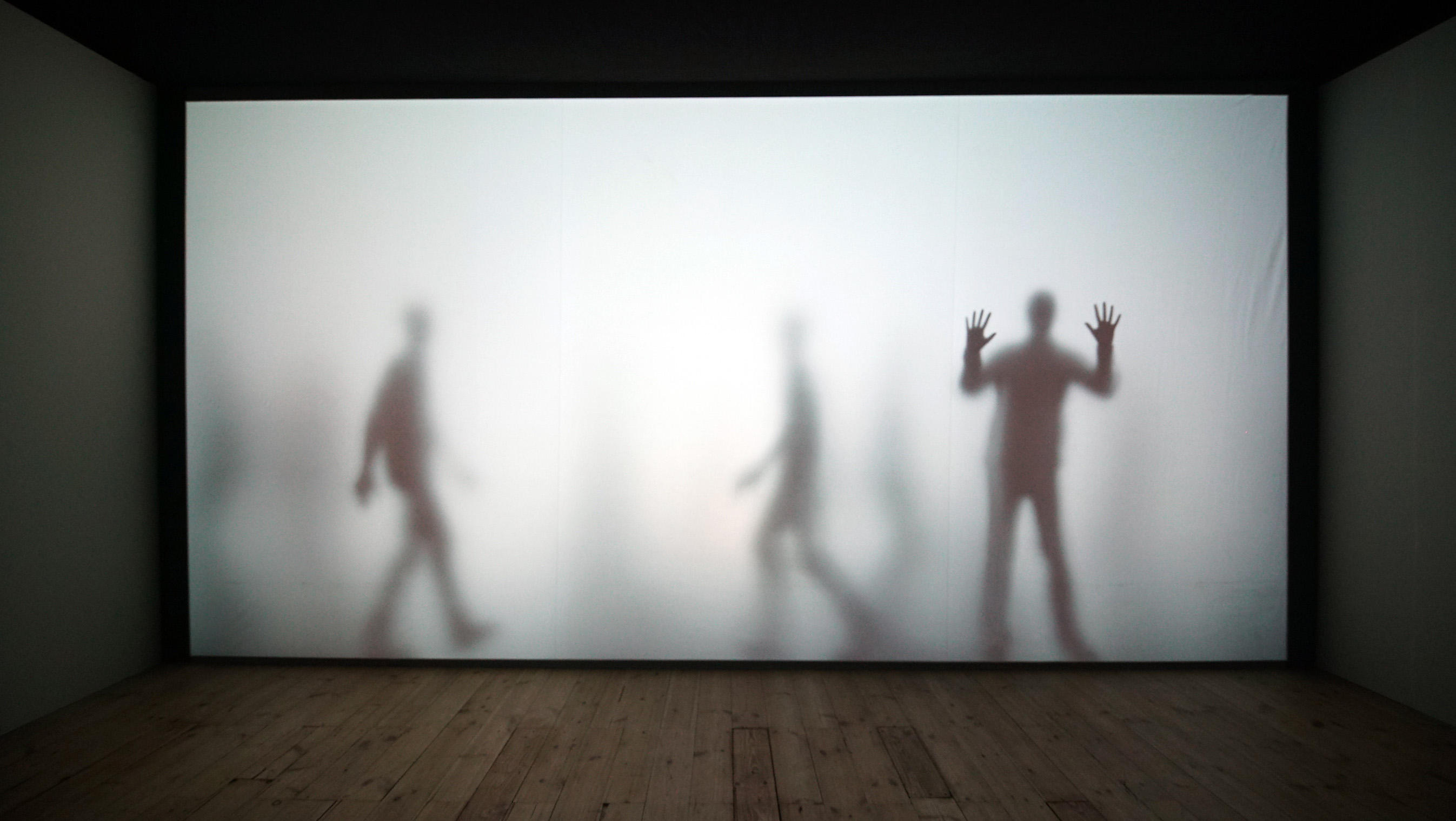 SYNC WITH PEOPLE – GET IN TOUCH
The second room is a portal that stimulates a re-entering into sync with society. With the invisible workers of the fashion industry. Eighty million people of whom we know nothing about but who are an active part of what we buy and wear.
From passive spectators to active protagonists of change.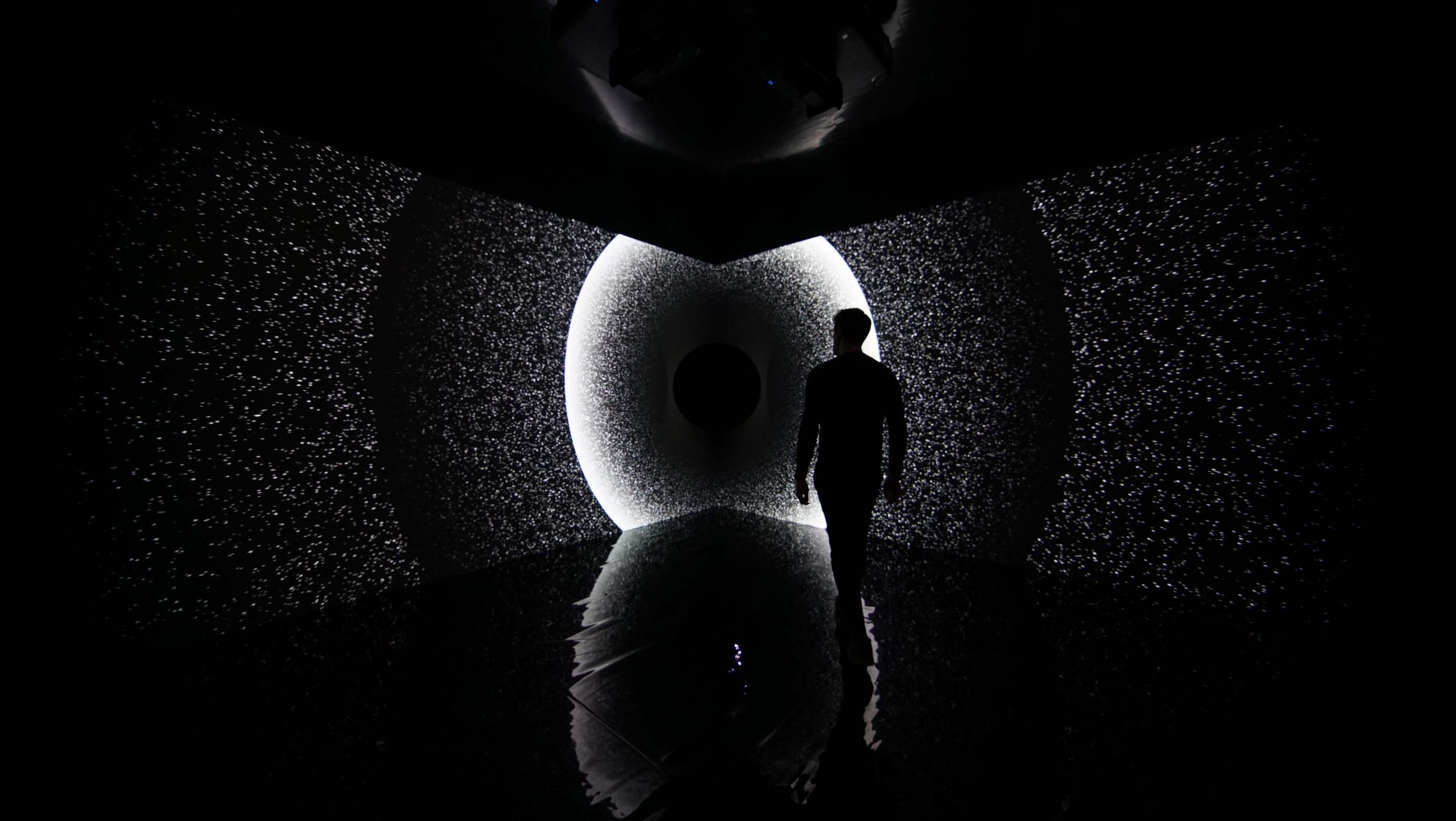 SYNC WITH OURSELVES – FOCUS ON THE ONFOCUSED
The third room finishes off the experience by projecting us into an ethereal and infinite dimension, helping us to become more sensitive and receptive towards the second part of the Give acFok-us itinerary (more informative and based on data).
It is a space in which to stop and reflect, and for rediscovering a focus on what we really believe in. In sync with our personal values, our beliefs.
Because in the end it's all deep inside every one of us and everything begins with us.