Autopromotec Immersive Experience
The Future of Automotive
Cliente:

Autopromotec / Meneghini & Associati

Evento:

Autopromotec 2022

Tecnologia:

Ledwalls- Mirrors

Location:

Bologna Fiere
On the occasion of Autopromotec 2022, one of the most important automotive events in Italy, we curated the opening and welcome installation, an important symbol of the event.
Futurmotive Experience represents a gateway to the future of general automotive and transportation culture. A stimulus to look in the right direction, aware that change is necessary and possible.

The 15×15 sqm installation is positioned right in the central entrance of the fair and consists of a carefully planned combination of screens and mirrors, designed to transport visitors inside the (seemingly disorienting) future of the automobile and sustainable transportation.
A stimulus for reflection and openness toward research and technological evolution toward a paradigm shift back to a sustainability to be built now for future generations.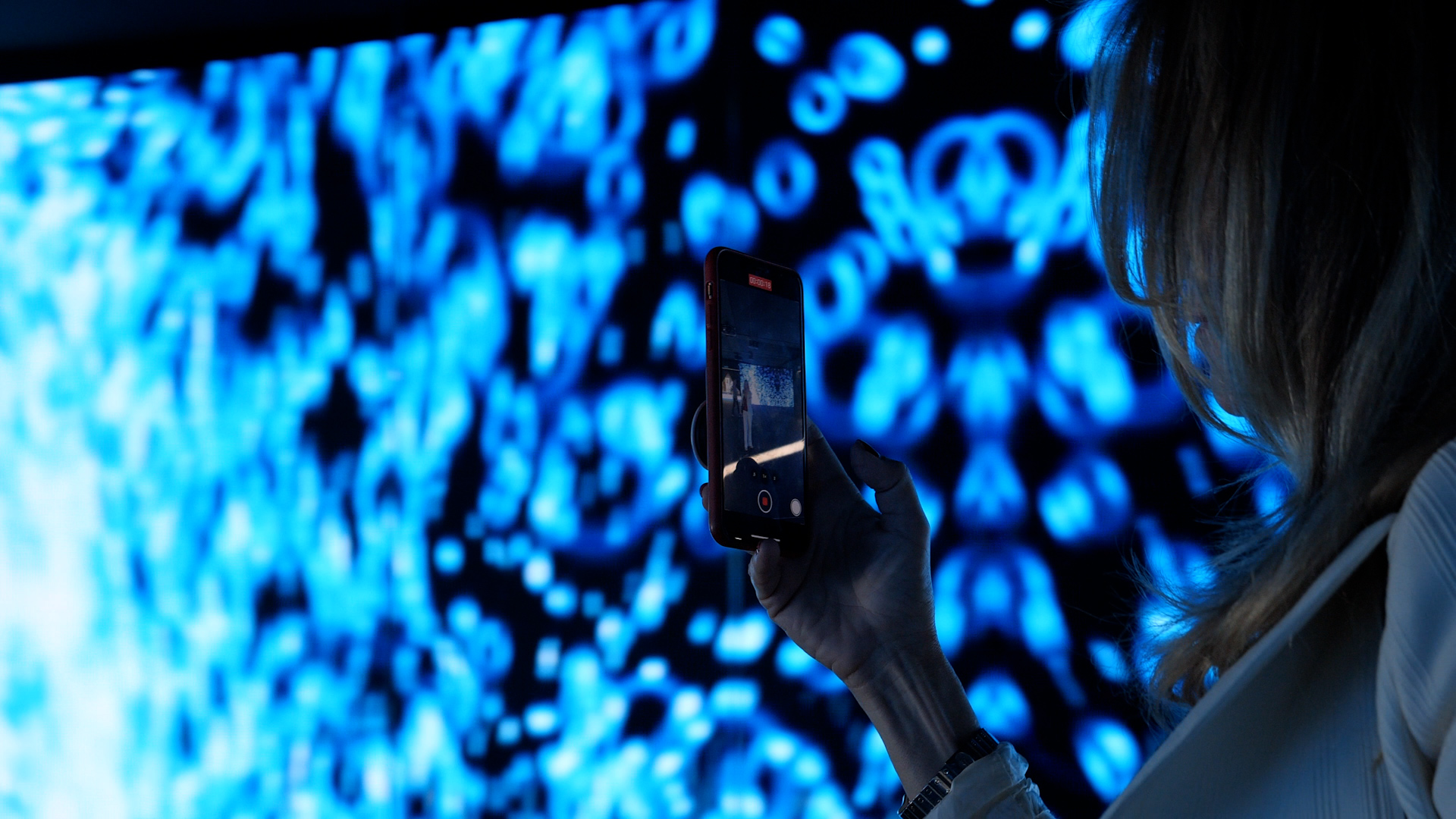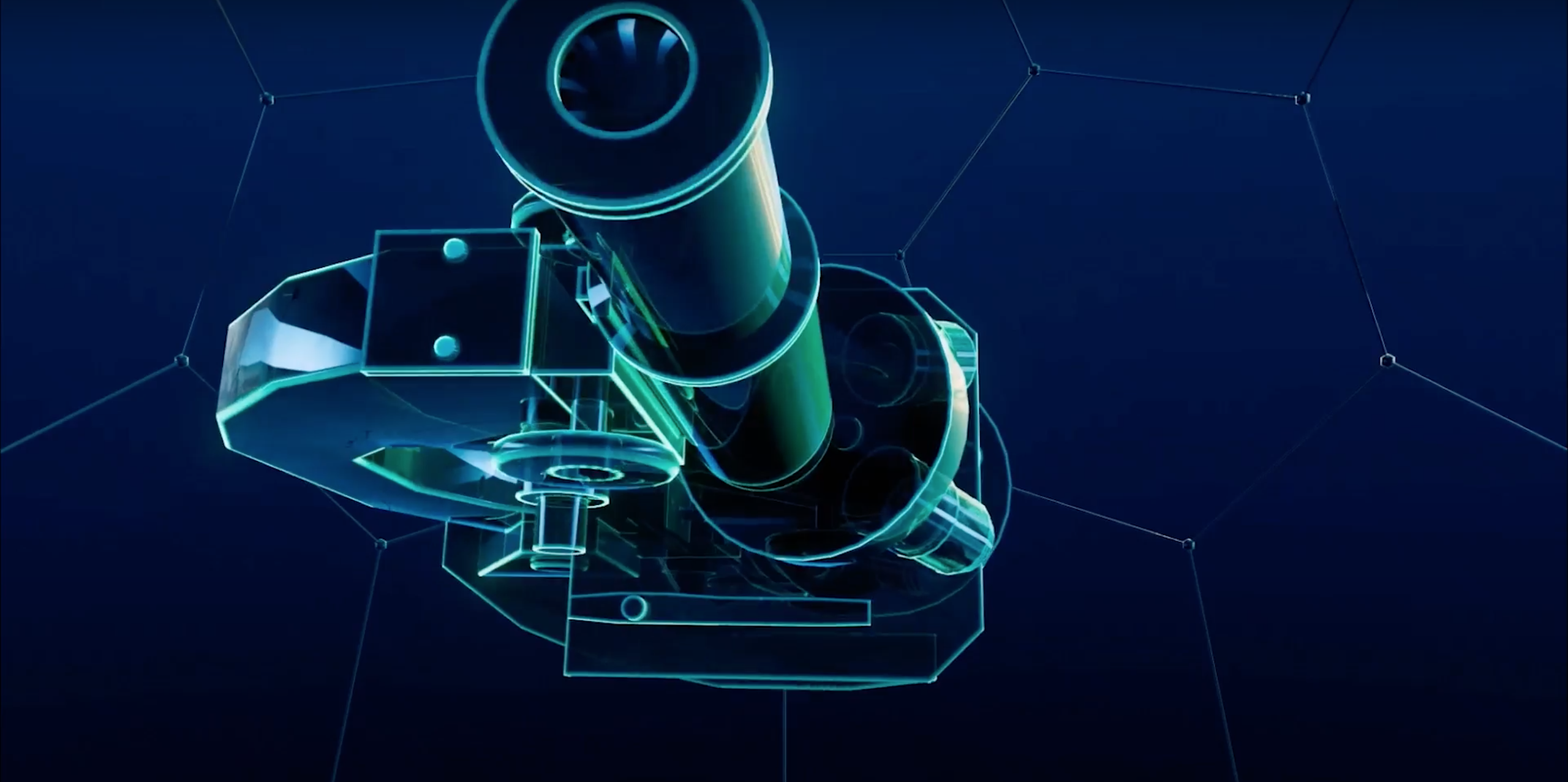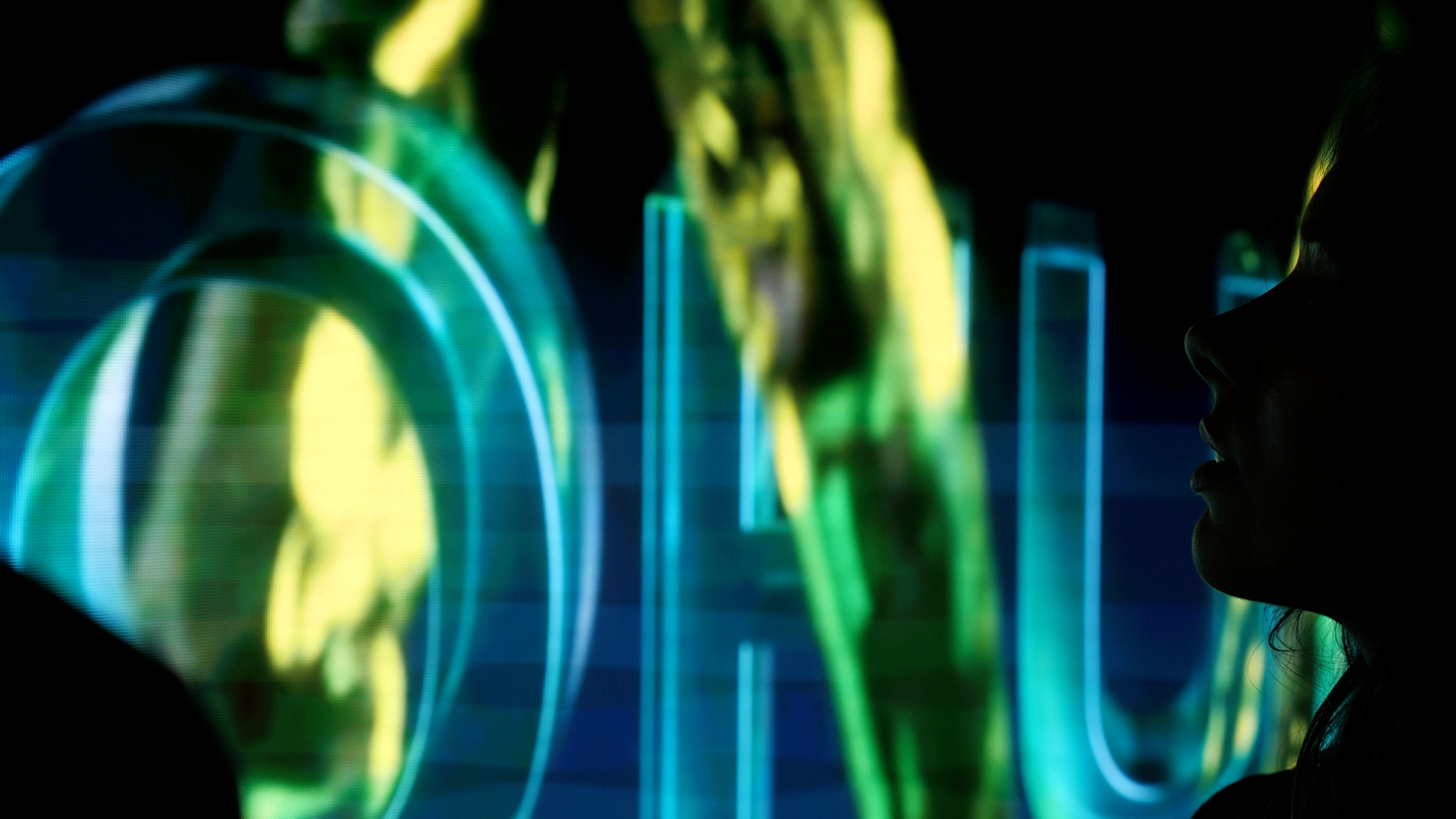 Check out the main site AUTOPROMOTEC
Check also our other project for Autopromotec 2022: Arval Interactive Expereince