Bellavista Winery Experience
Immersive Walk Experience
Cliente:

Bellavista - Terra Moretti Holding

Evento:

Riserva Antonio Moretti 2016

Location:

Cantina Bellavista - Franciacorta, Erbusco
The latest site-specific project for Bellavista Winery (Holding Terra Moretti) was a return to the basics of light design and sound design for one of the most important Italian brands in the sector.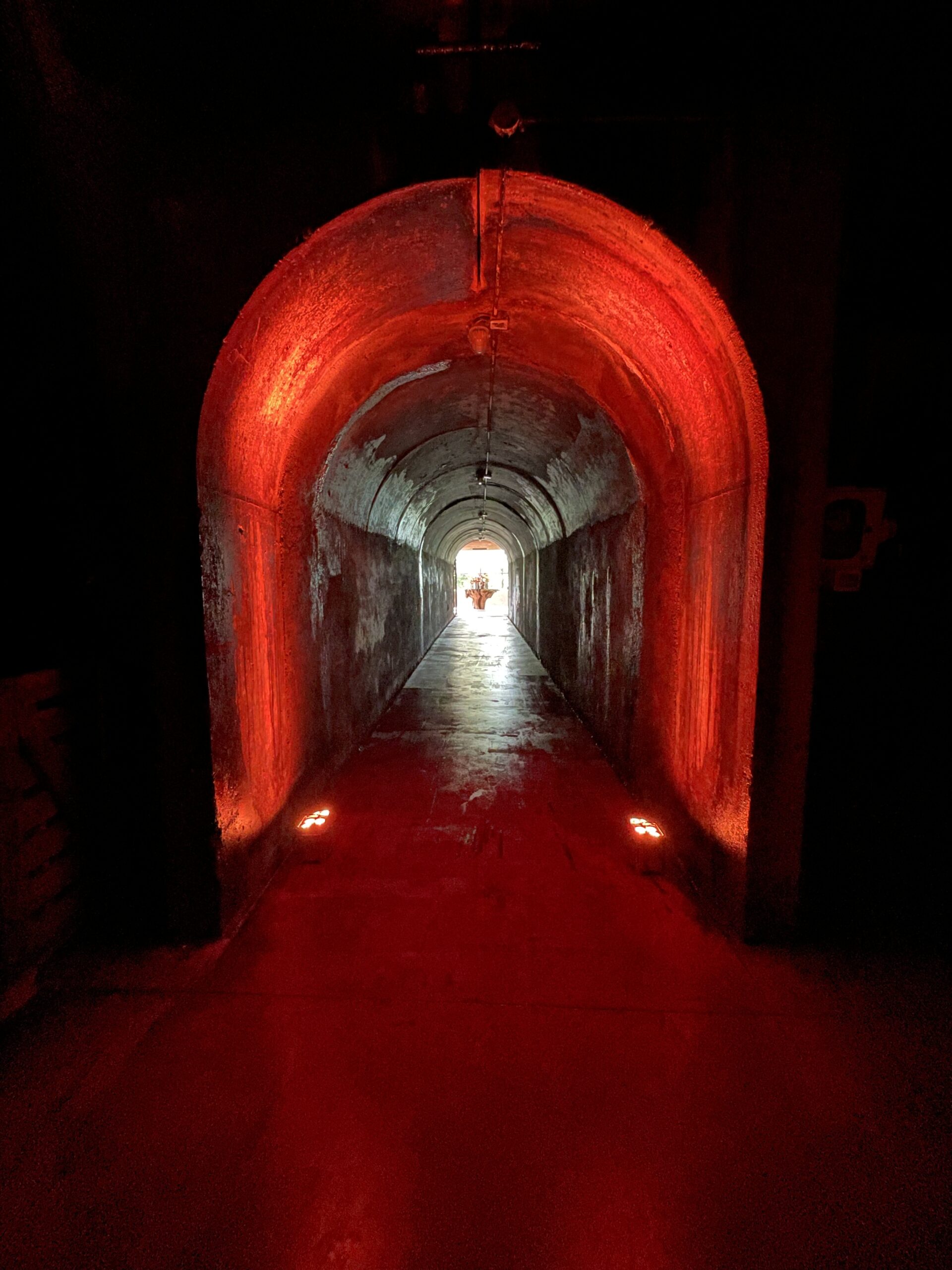 A such magnificent and difficult location could only be an opportunity to eliminate any aesthetic superstructure and dedicate ourselves once again to the obsessive study of detail and the essential.
The study of sounds and lights along the cellar tunnels was carried out to accompany visitors along an immersive sensory walk up to the tasting area (Moretti Riserva 2016).
In particular, the study of sounds has focused on the manual processes of remouage, making this typical noise the protagonist of the itinerary, which is the true spirit of the cellar and of Franciacorta classic method.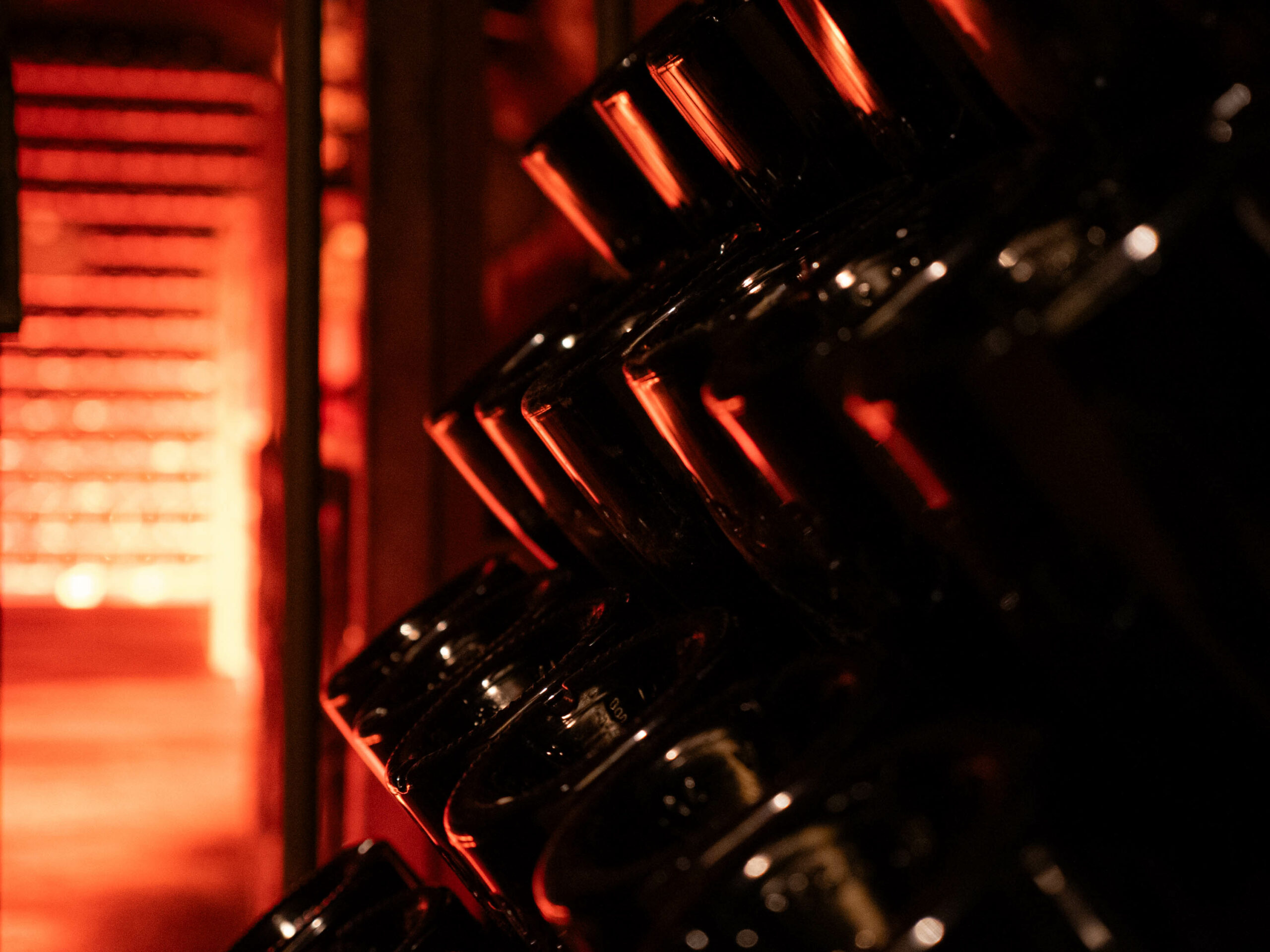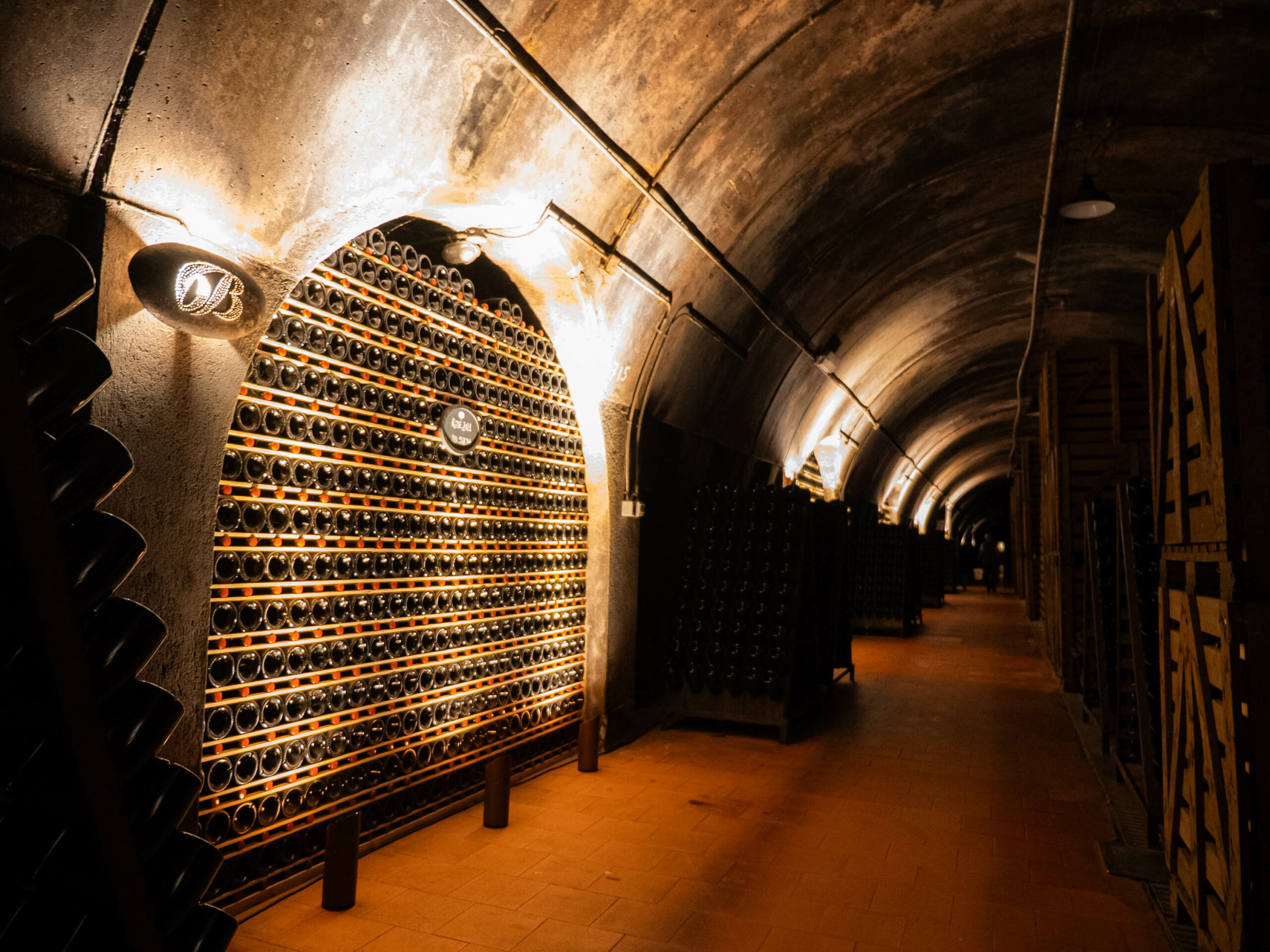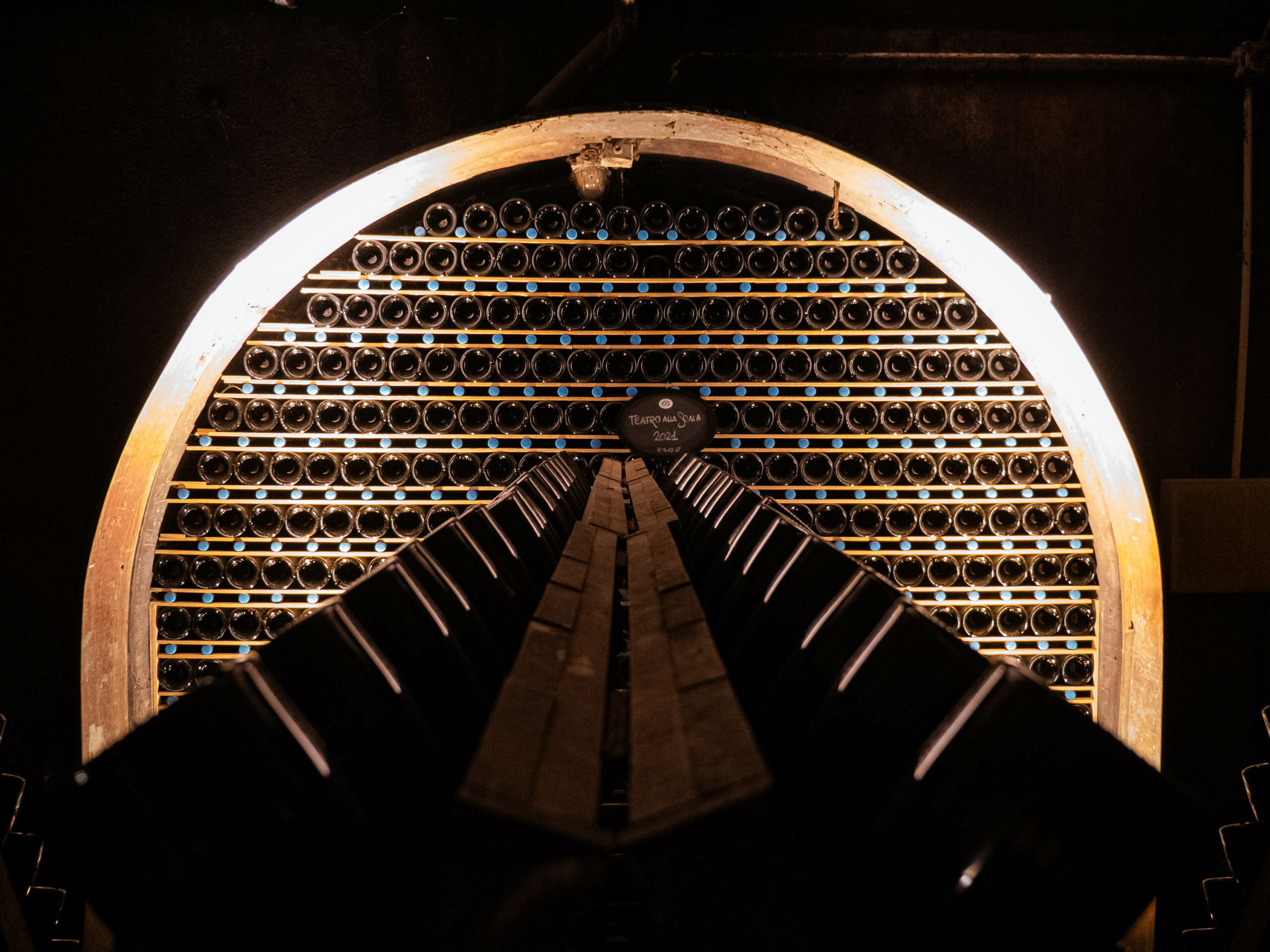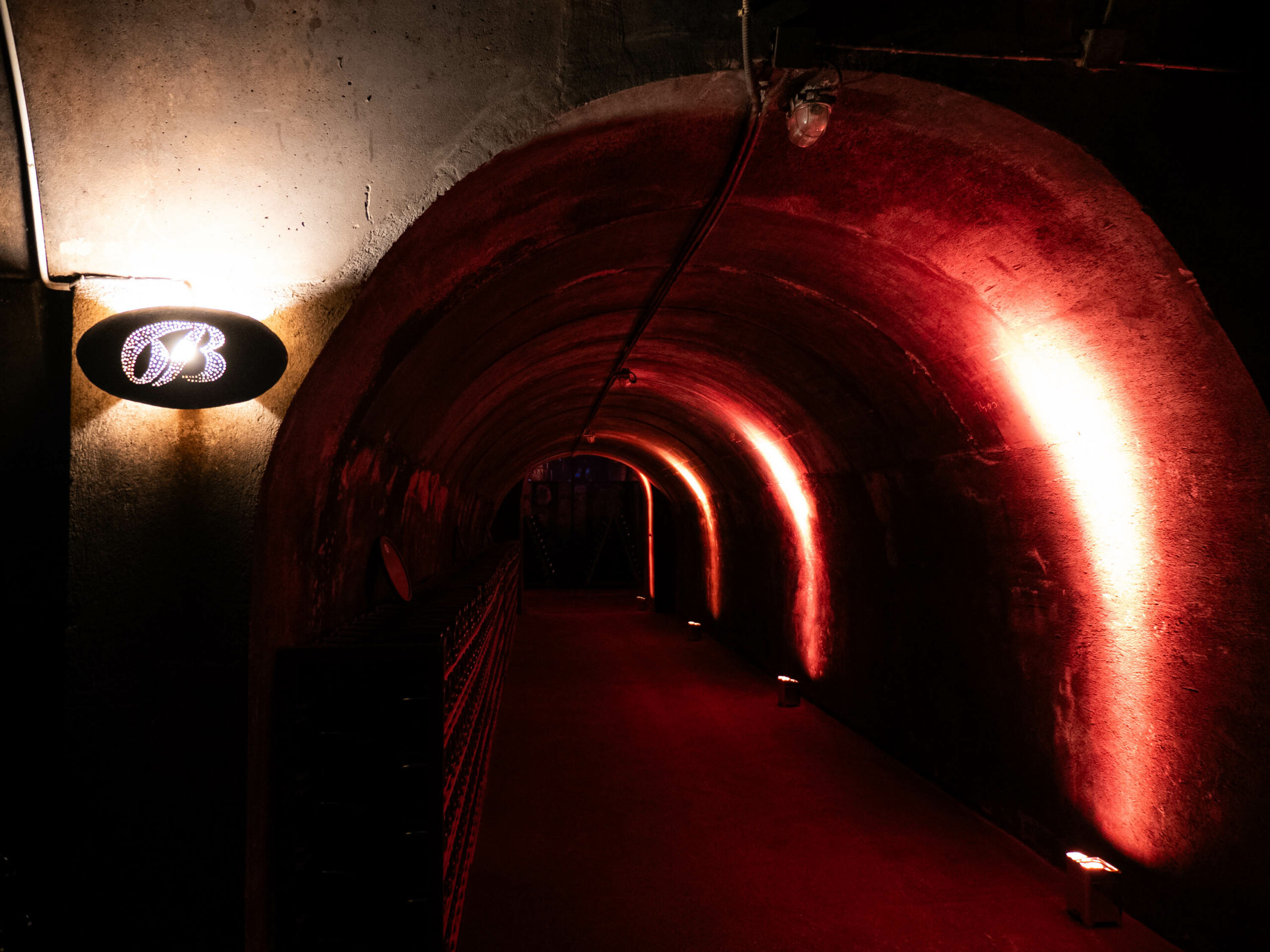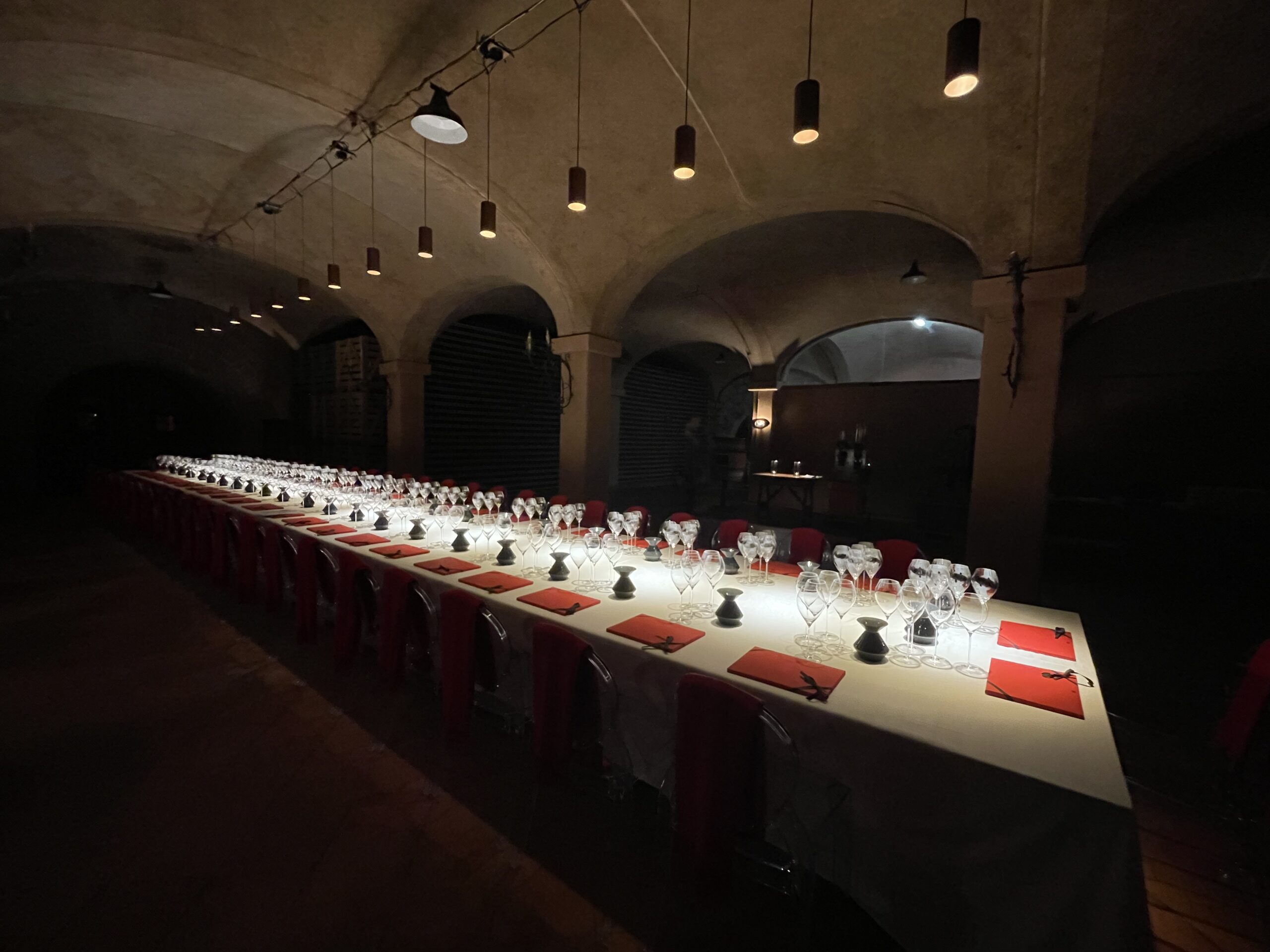 See also our infinity Mirror Experience for Lavazza
Special thanks to all the crew!
Alberto Gentilin (project leader)
Giulia Lazzaretto (creative designer)
Davide Briganti (accountant)
Alberto Baroni (digital artist)
Tommaso Zappong (lighting artist)
Edoardo Piccolo (music and sfx)