CHALLENGING THE STATUS QUO TO GENERATE CHANGE
Cliente:

Wrad & Candiani Denim

Evento:

New Candiani Vision Retail - Opening

Location:

Candiani Store - Via Ticinese 22, Milan
Milan Fashion week 2021 represented the occasion to be back live and especially OFF LINE.
We did this together with a team we adore (WRAD Living), for an historic brand (Candiani Denim) and for the launch of an innovative product: COREVA, the first elastic, biodegradable and compostable denim.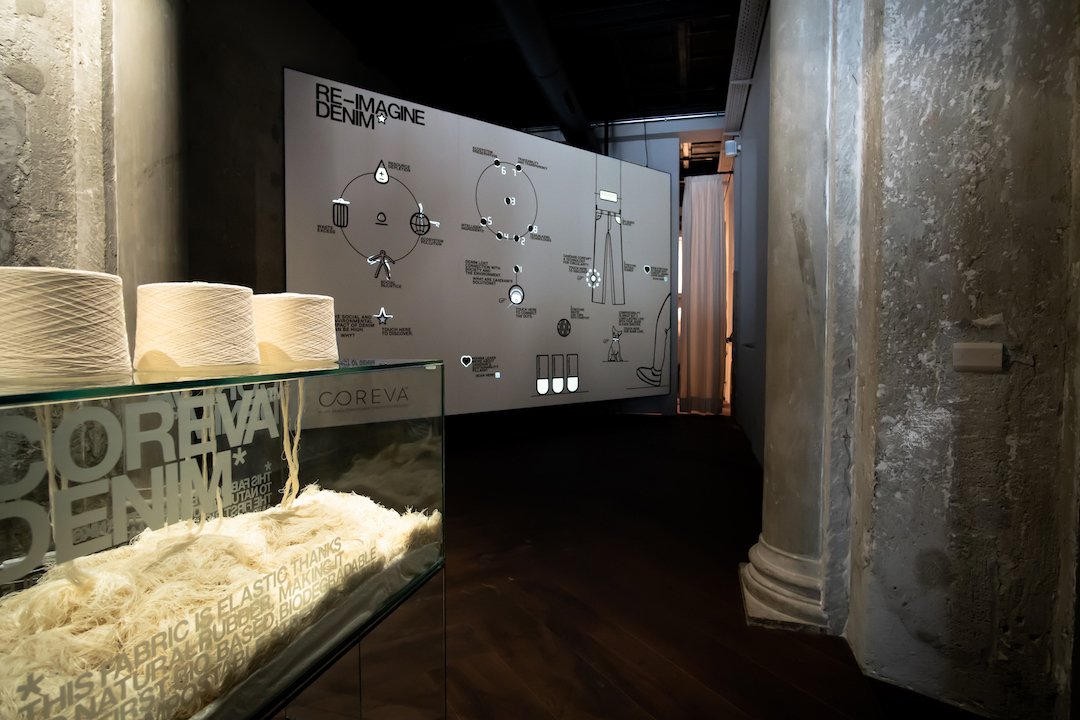 All the energy built up in more than a year of events not taking place has given birth to an installation with a strong physical value, devoted to interaction and discovery.
Thanks to the WRAD team, we developed an interactive permanent storytelling inside the "Candiani Vision" store in via Ticinese 22: an experience conceived to be a permanent part of the Candiani retail journey, perfectly integrated with the brand vision and the change linked to COREVA.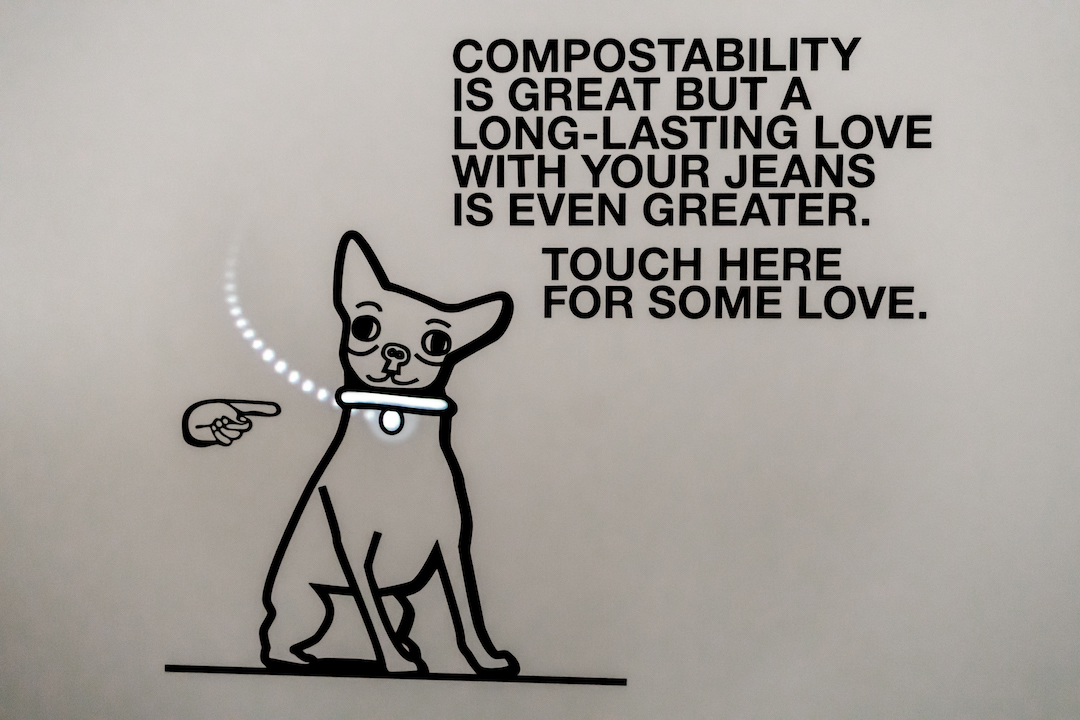 A tool of discovery and learning, placed at the end of a sensory experience made up of visual, tactile and olfactory elements, which stimulates the exploration of the product and of the brand philosophy, which the customer finds in the store.
The "retail storytelling experience" comes alive and becomes a new key touch point for the brands of the future and their products.
Love Your Denim!