Lavazza Infinity Room Experience – ATP Final
Immerse yourself (literally) in the Perfect Italian Espresso
Cliente:

Lavazza & Louder Italia

Evento:

Nitto ATP Final 2022

Tecnologia:

Infinity Mirror Illusion

Location:

Pala Alpitour - Torino
Thanks to the valuable collaboration with Louder Italy, also for the 2022 ATP Finals we had the pleasure of collaborating with Lavazza to create a unique immersive experience related to the rules of Perfect Italian Espresso.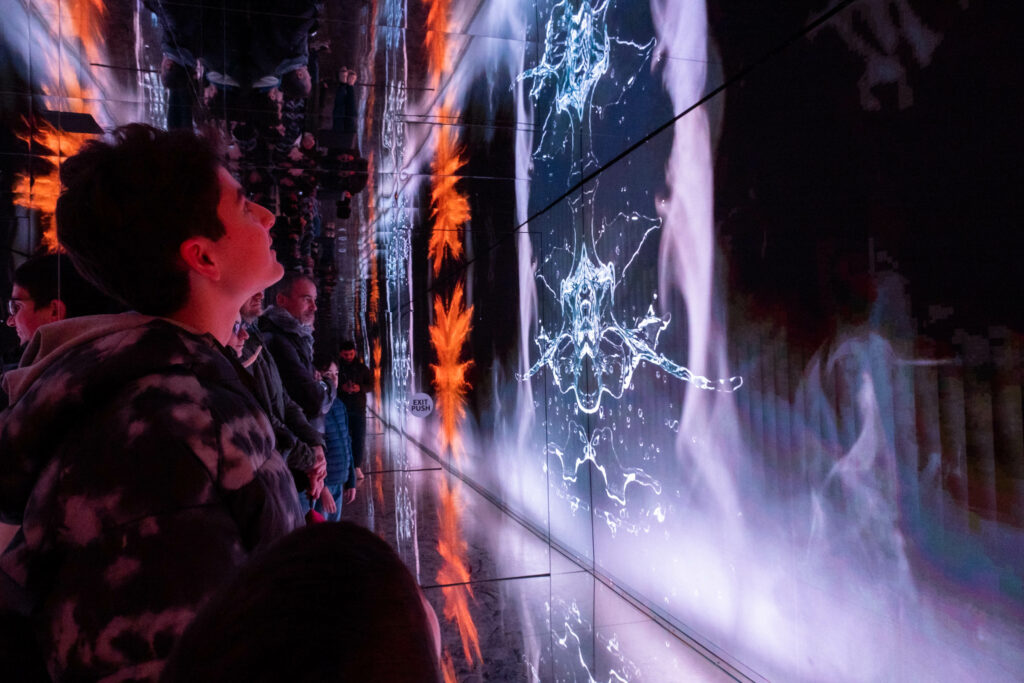 During the ATP finals, the experience was visited by thousands of people who had the opportunity to experience firsthand the journey of coffee from bean to cup, trying to literally immerse themselves inside the Italian passion par excellence: the Perfect Espresso.
Lavazza needed to amaze its audience, but not only for the ATP Finals: they must constantly find new ways to convey value and content related to its brand and especially its product.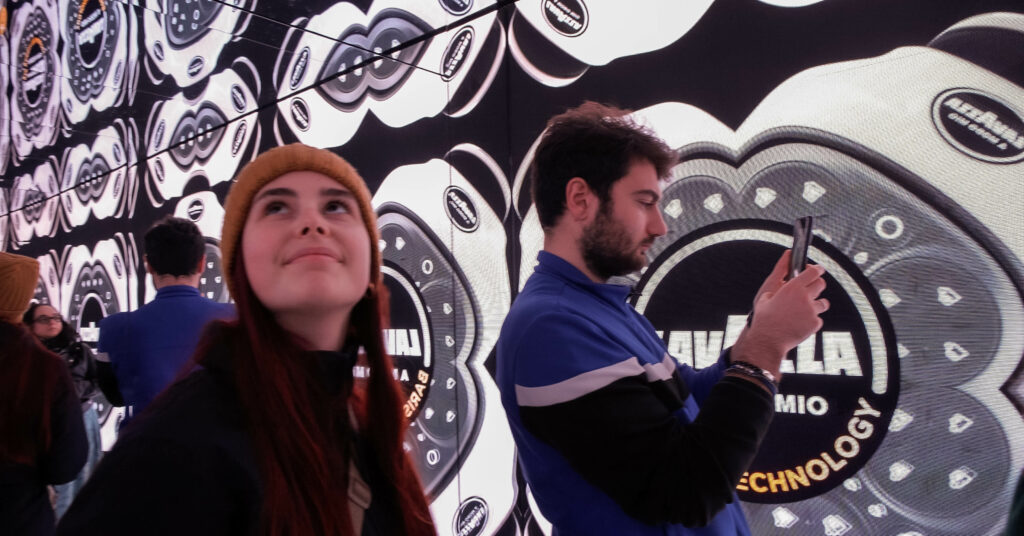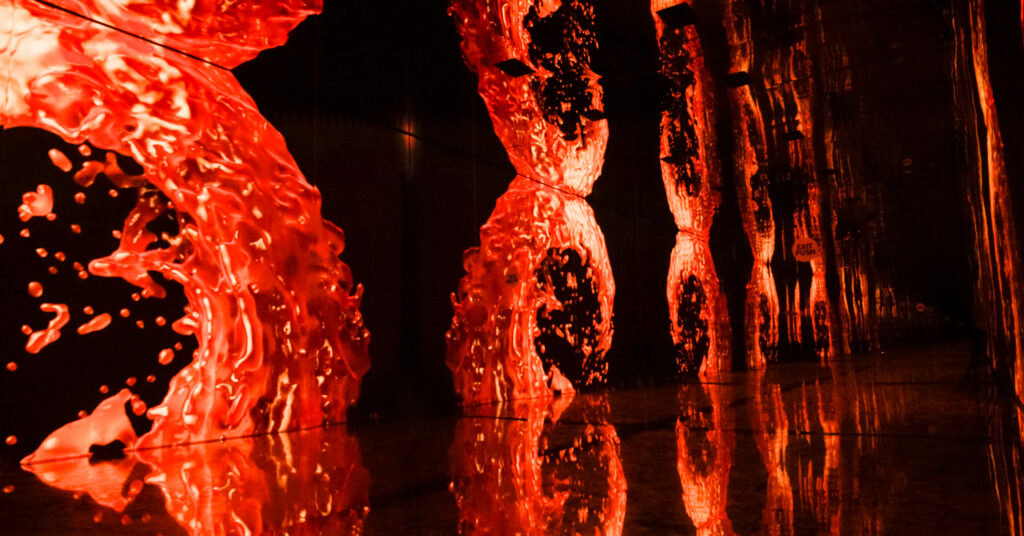 This is what led us to realize, together with the Louder Italy team, a substantial upgrade of the 2021 edition, raising the bar with a complex play of mirrors and effects specifically designed to create a totally immersive infinity effect which completely enveloped visitors by physically transporting them into the Lavazza world.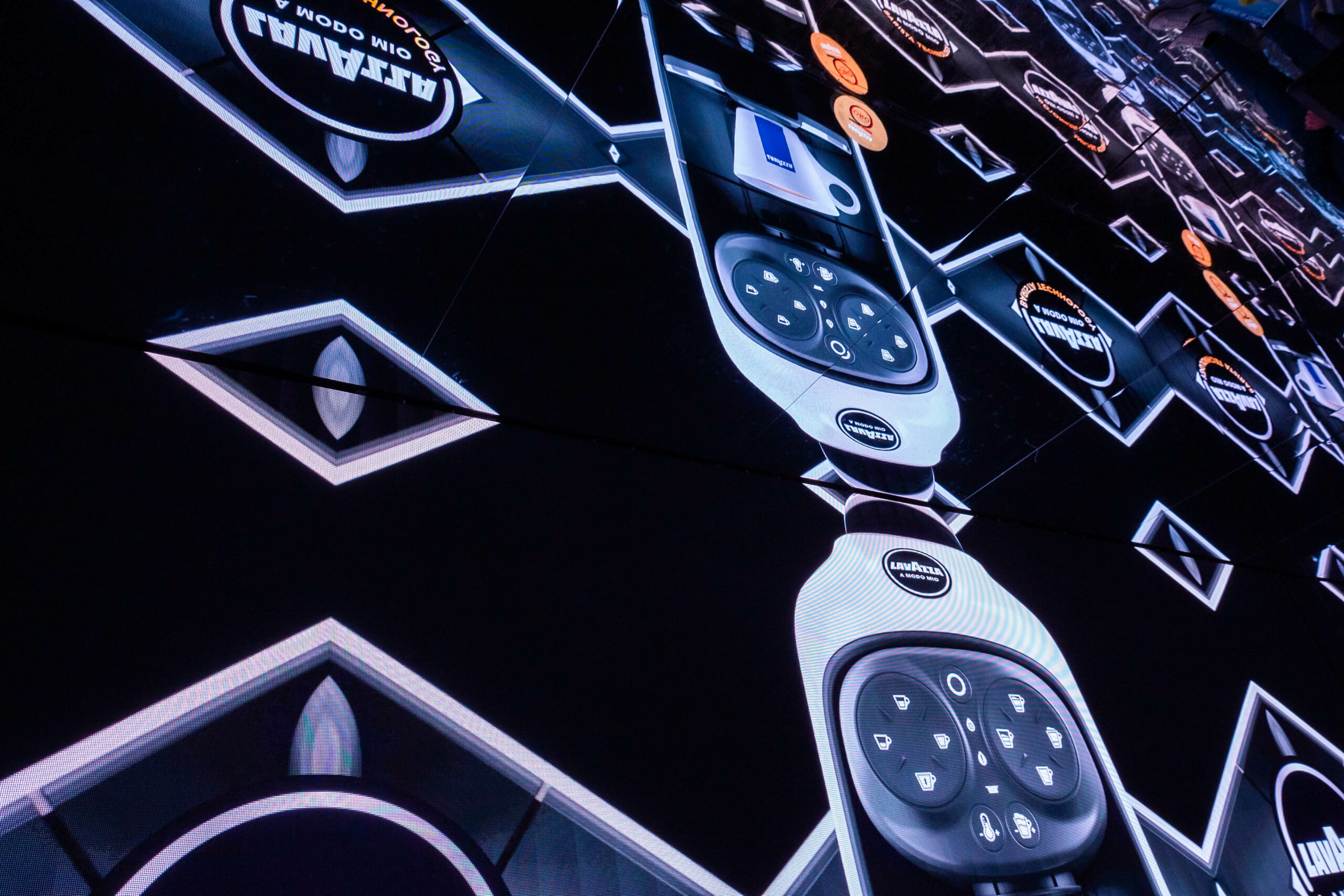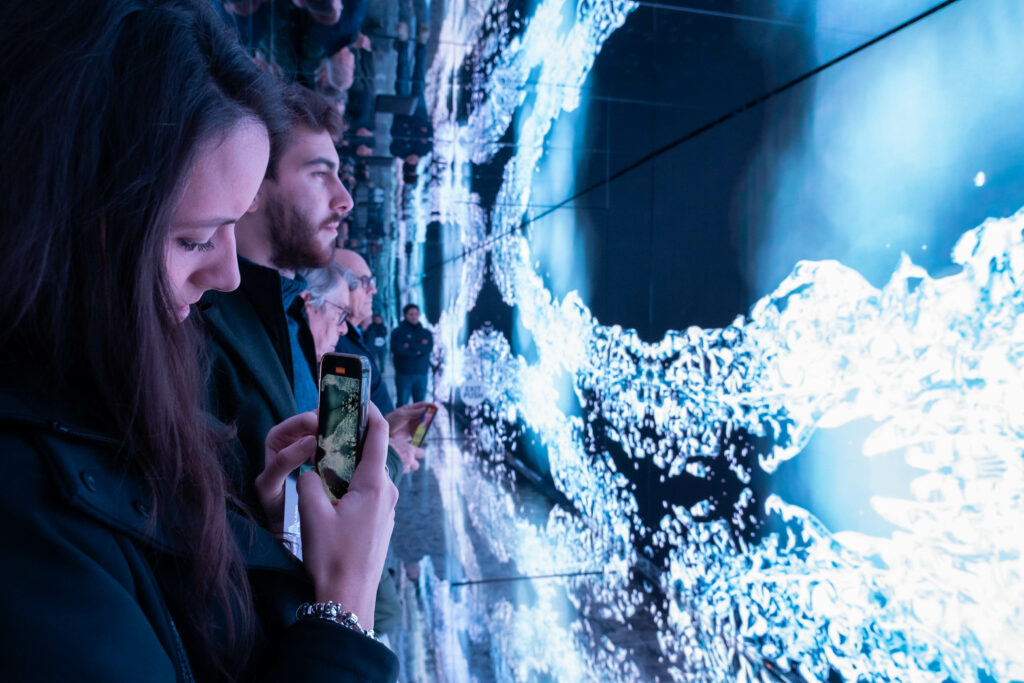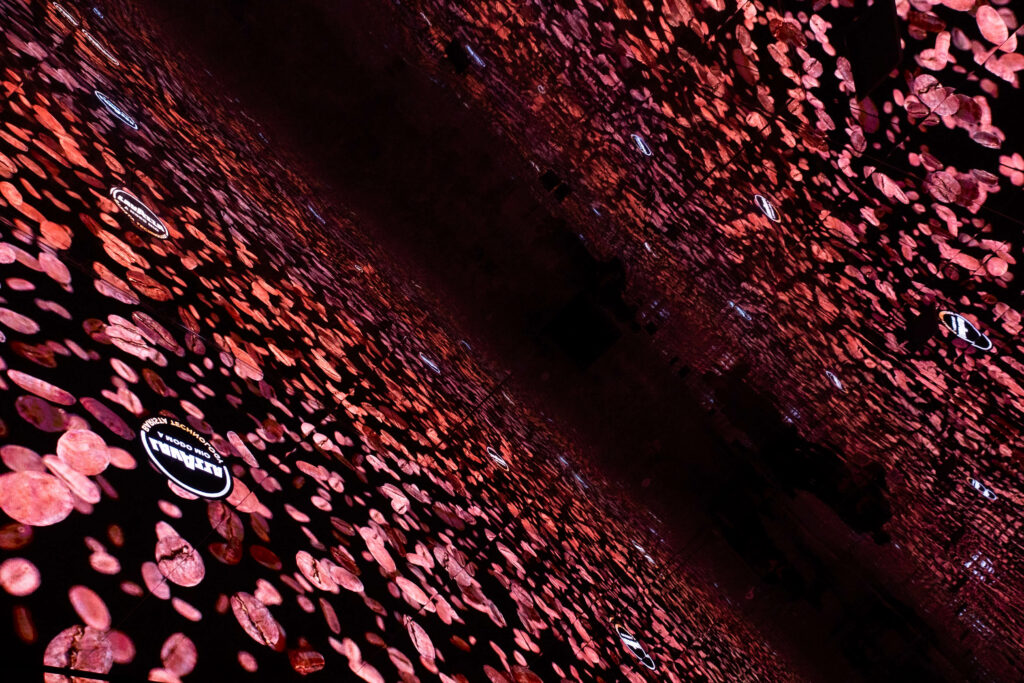 See also our infinity Mirror Experience for Lavazza
See also our WebGame dedicated to the ATP.
Special thanks to all the crew!
Alberto Gentilin (project leader)
Davide Briganti (accountant)
Alberto Baroni (digital artist)
Edoardo Piccolo (music and sfx)