MOLE ANTONELIANA LIVES
A video mapping inside Mole Antonelliana's dome to celebrate the importance of the scientific divulgation
Cliente:

ETF (European Training Foundation)

Evento:

ETF's 20th Anniversary

Tecnologia:

Monumental Video Mapping

Location:

Piazza delle Erbe - Vicenza
In occasion of the 20th anniversary of the European Training Foundation, we created this breathtaking mapping projection on the dome ceiling of the Mole Antonelliana in Turin. Historical location of the most famous Museum of Cinema in Italy and a symbol of Turin, its magnificent dome towers over the roofs and buildings of the city.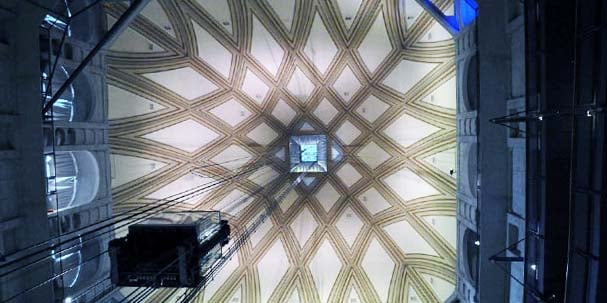 The goal of our mapping projection was to highlight the extraordinary architectural structure of the dome designed by Alessandro Antonelli, illustrating the evolution of nature and man down the centuries and to emphasize the importance of its knowledge.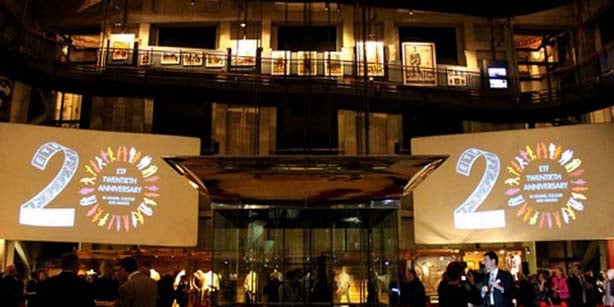 We would especially like to thank the National Museum of Cinema of Turin for granting us the possibility to work inside one of the most beautiful locations of Italian history.