Orografie – Immersive Room Experience
Discover the amphibious environment
Cliente:

Orogorafie

Evento:

Fuorisalone 2022

Tecnologia:

Laser - Optical Fiber - Mapping - Lighting

Location:

Circolo Filologico Milanese
Room No. 2 of the Circolo Filologico in Milan becomes an amphibious space, one in which the boundaries between analog and digital are blurred to the point of being difficult to distinguish. The installation was conceived and dedicated to the collection of the Sicilian brand Orografie.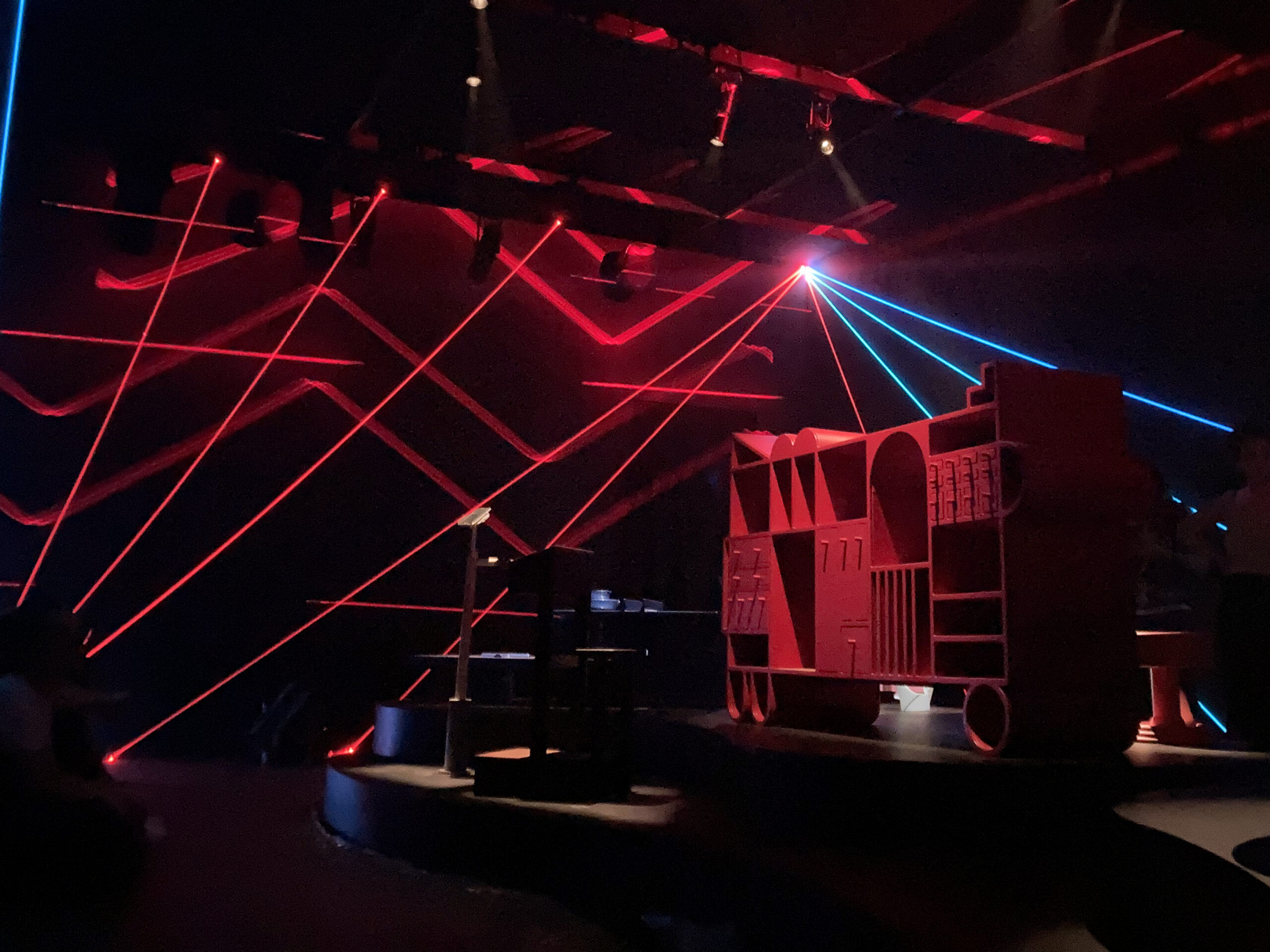 "We have become amphibious animals, both digital and analog, and we need objects that reflect this complex nature of ours."
It is from this thought that our project for Orografie originated.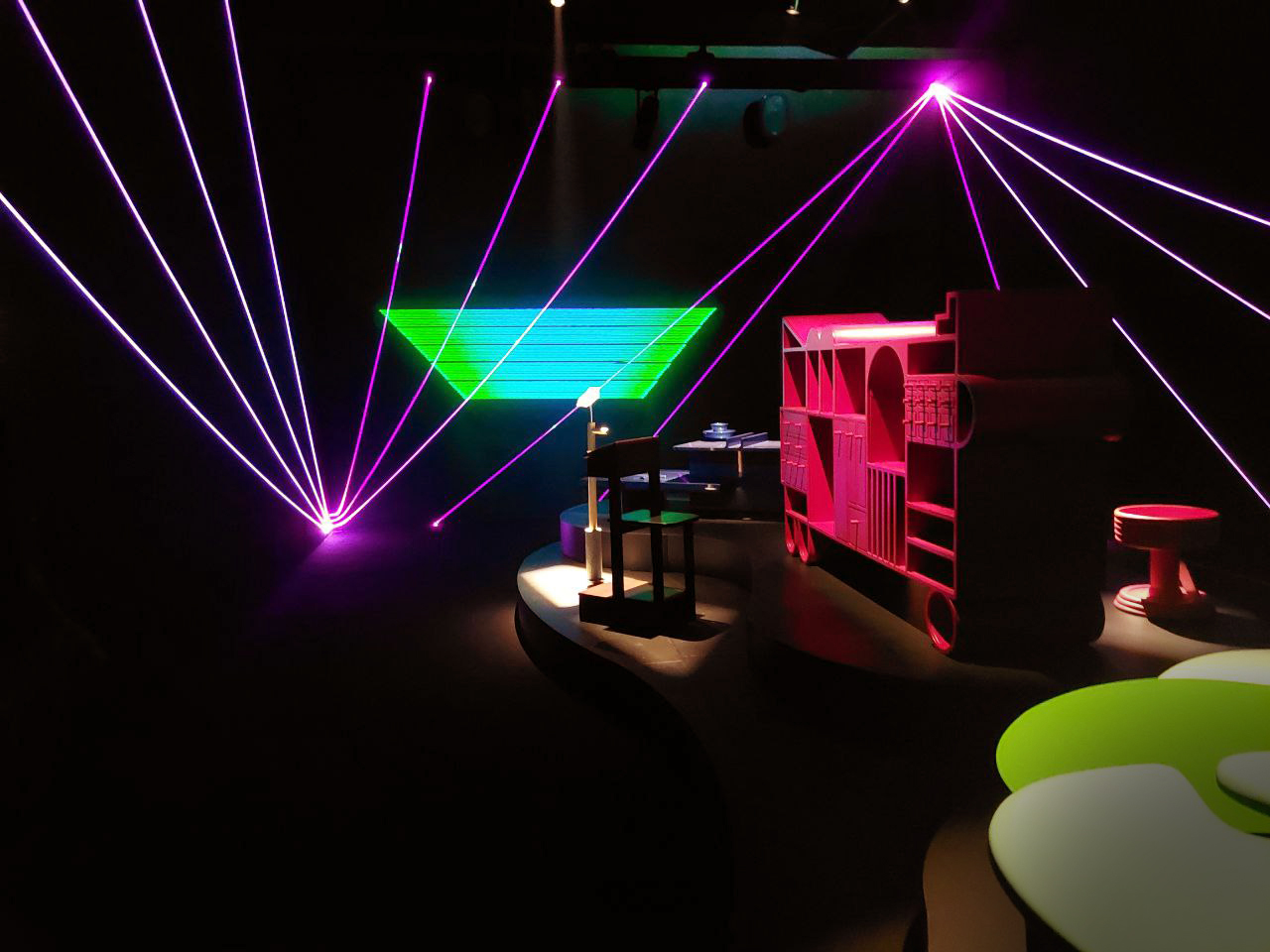 Real and digital space interpenetrate and intertwine, continuously creating new, surprising and destabilizing configurations. A space in which the boundaries between real and digital are so faint as to be disorienting and difficult to distinguish.
The feeling is of being in an amphibious space; Orografie's objects, placed in the center of the room, are the fixed points within this ever-changing environment. The objects are the product of this environment; they are peaks in the orography of contemporaneity.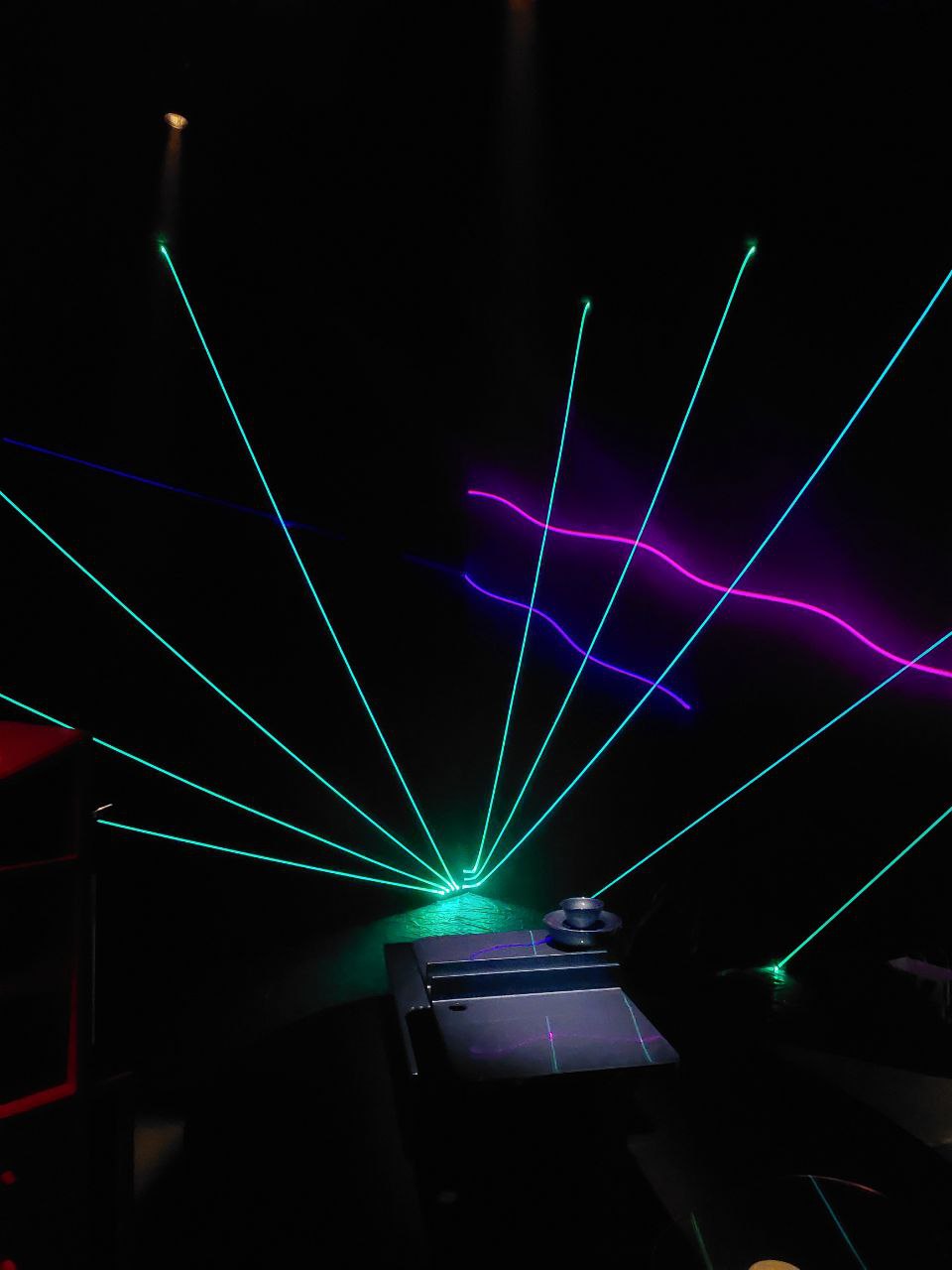 Take a look to our other project at Fuorisalone 2022: Opera Building Prospective Cube