Umana Mapping Experience
Percorsi per il tempo nuovo
Cliente:

UMANA SpA

Evento:

Percorsi per il tempo nuovo

Tecnologia:

Videomapping

Location:

Scuola Grande della Misericordia - Venice
In our latest video mapping for UMANA S.p.A. we created an immersive welcome experience for more than 700 guests in the spectacular location of the Scuola Grande della Misericordia in Venice.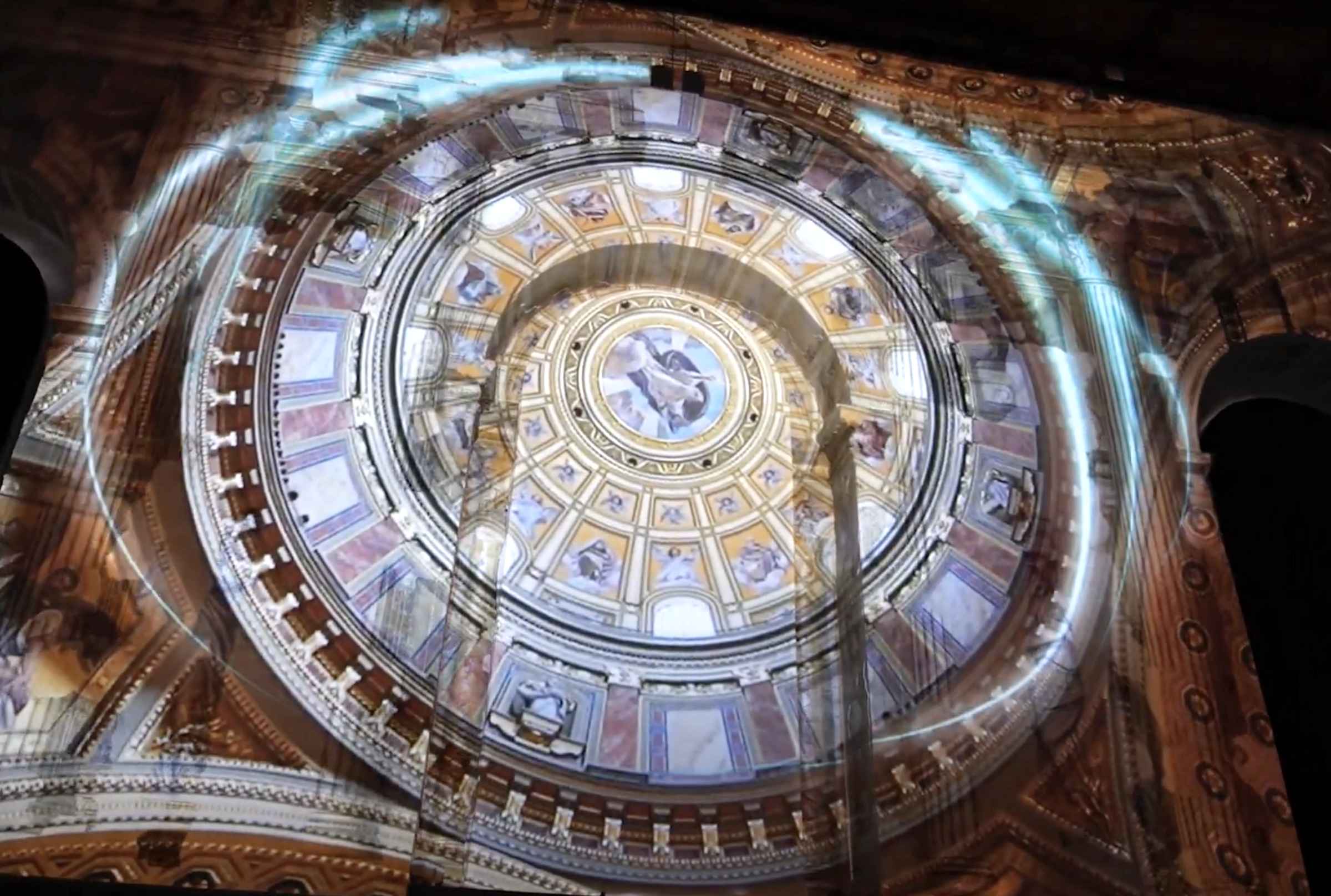 An immersive journey through the architecture and frescoes of the location that welcomed entrepreneurs and prestigious guests, giving way to insights on key issues for the future of the world of work.
The event ended with the extraordinary participation of Alessandro Baricco.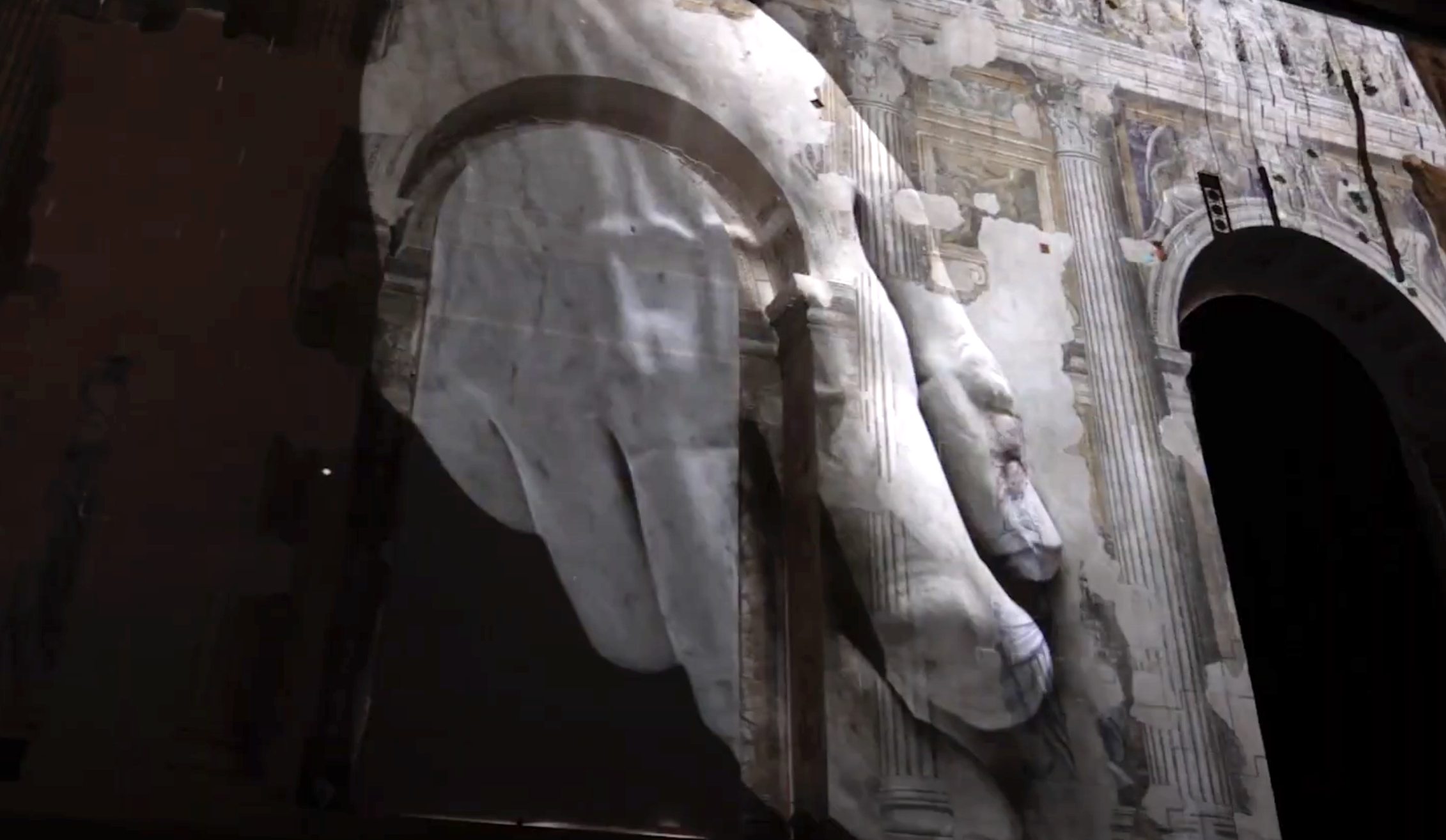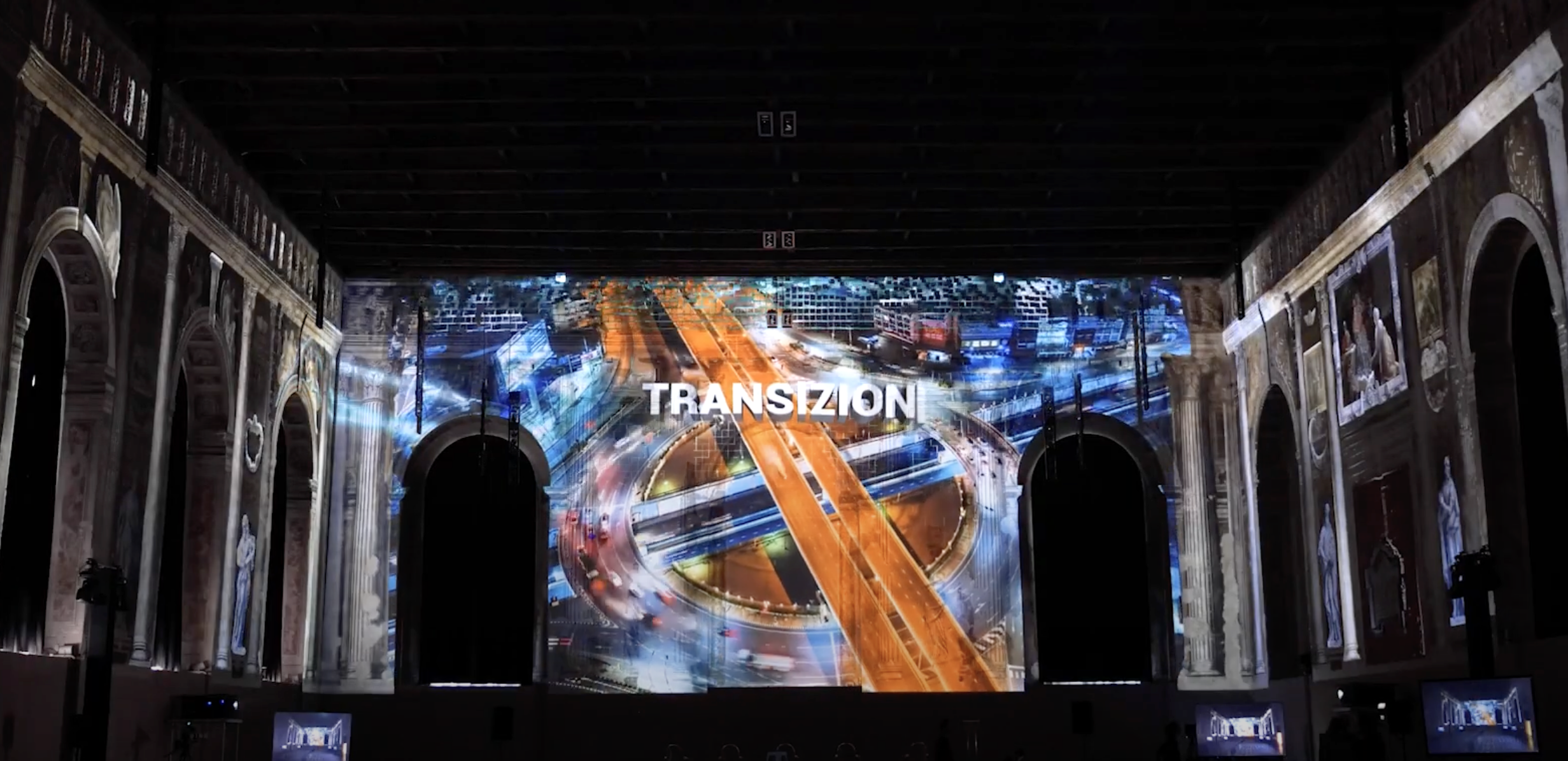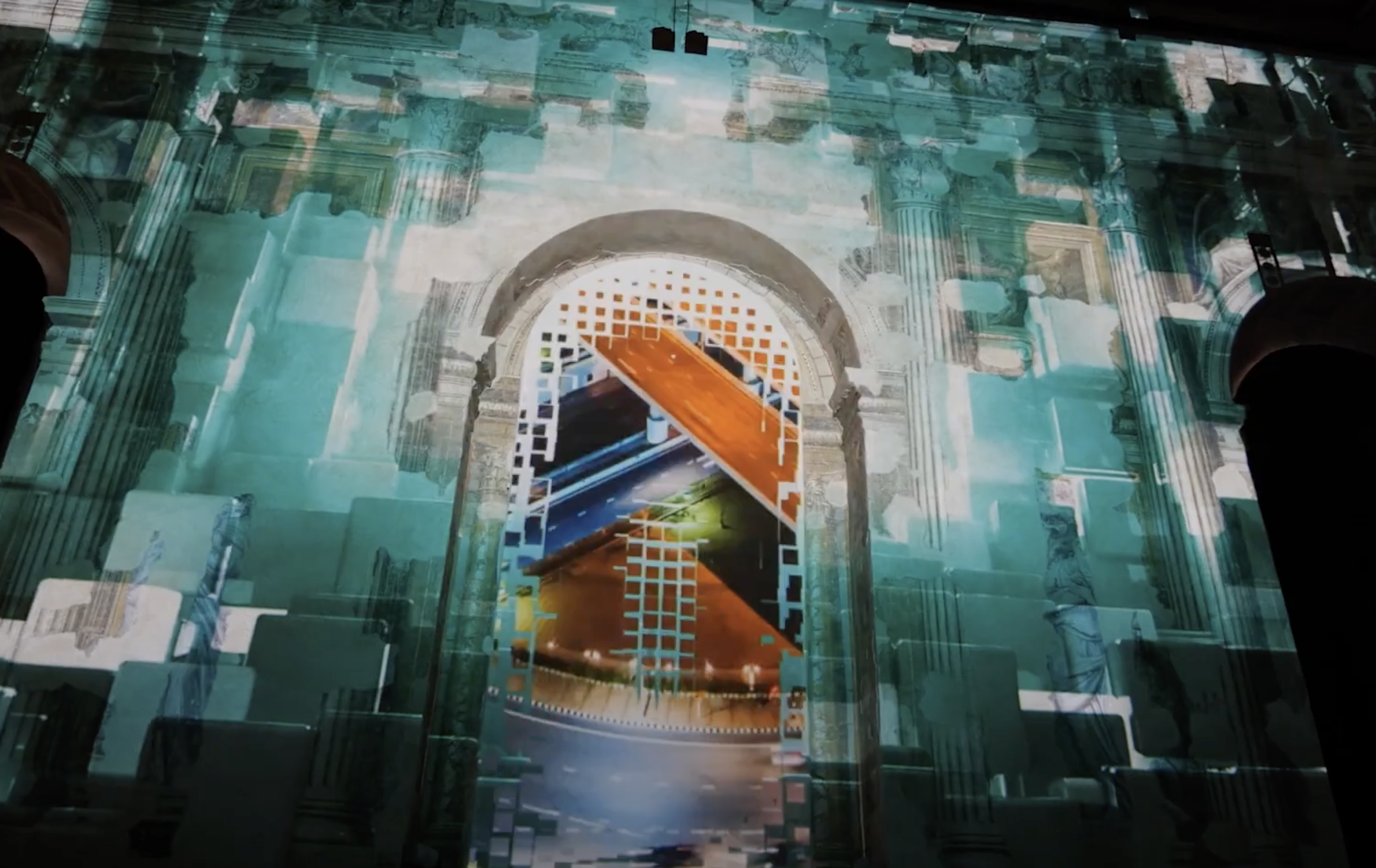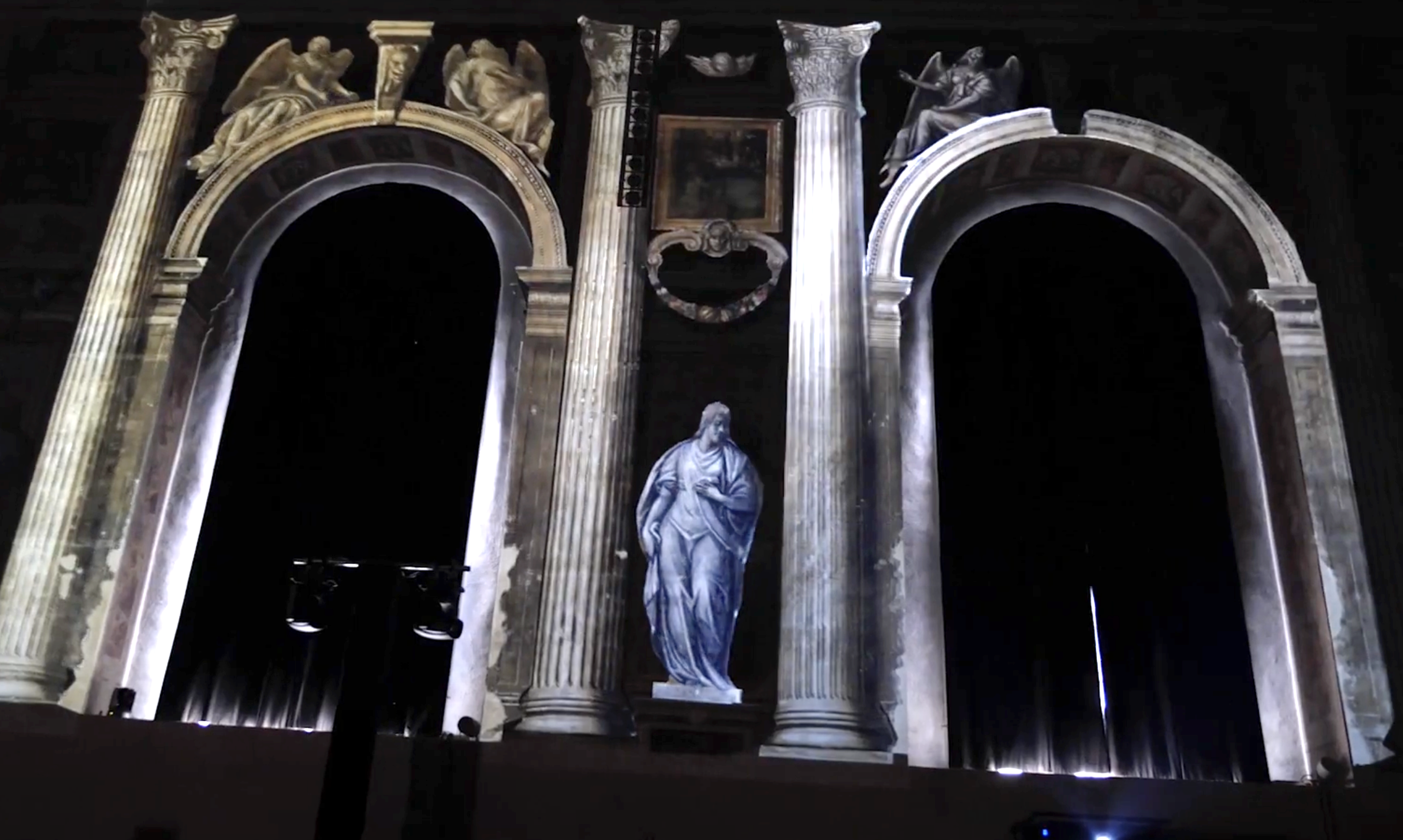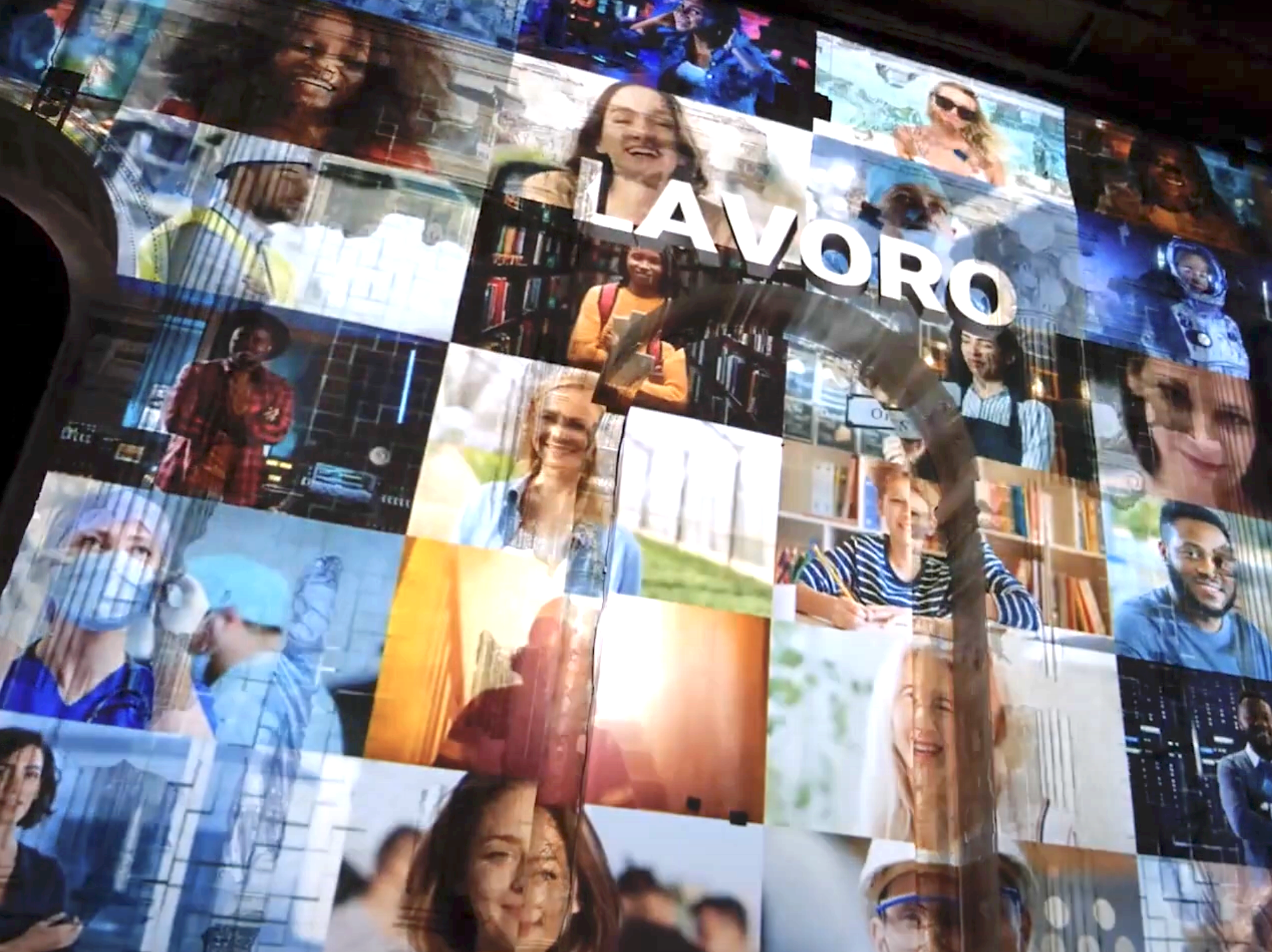 See also our infinity Mirror Experience for Lavazza
Special thanks to all the crew!
Alberto Gentilin (project leader)
Giulia Lazzaretto (creative designer)
Davide Briganti (accountant)
Alberto Baroni (digital artist)
Edoardo Piccolo (music and sfx)
Davide Gianerse (digital artist)