GET IN SYNC SHADE: IMMERSIVE INSTALLATION
TO STIMULATE AWARENESS AND ACTIVATE CHANGE
Cliente:

White Show Milano

Evento:

White Show

Location:

Superstudio Più - Via Tortona 27, Milan
Once again this year we're back to collaborating for Milano Fashion Week Donna, in a synergy of thought and vision with Matteo Ward of WRAD. After Get in SYNC and Get in SYNC Water, the installations we curated for WHITE Show on the occasion of Milano Fashion Week Donna and Uomo, we proudly present Get in SYNC Shade!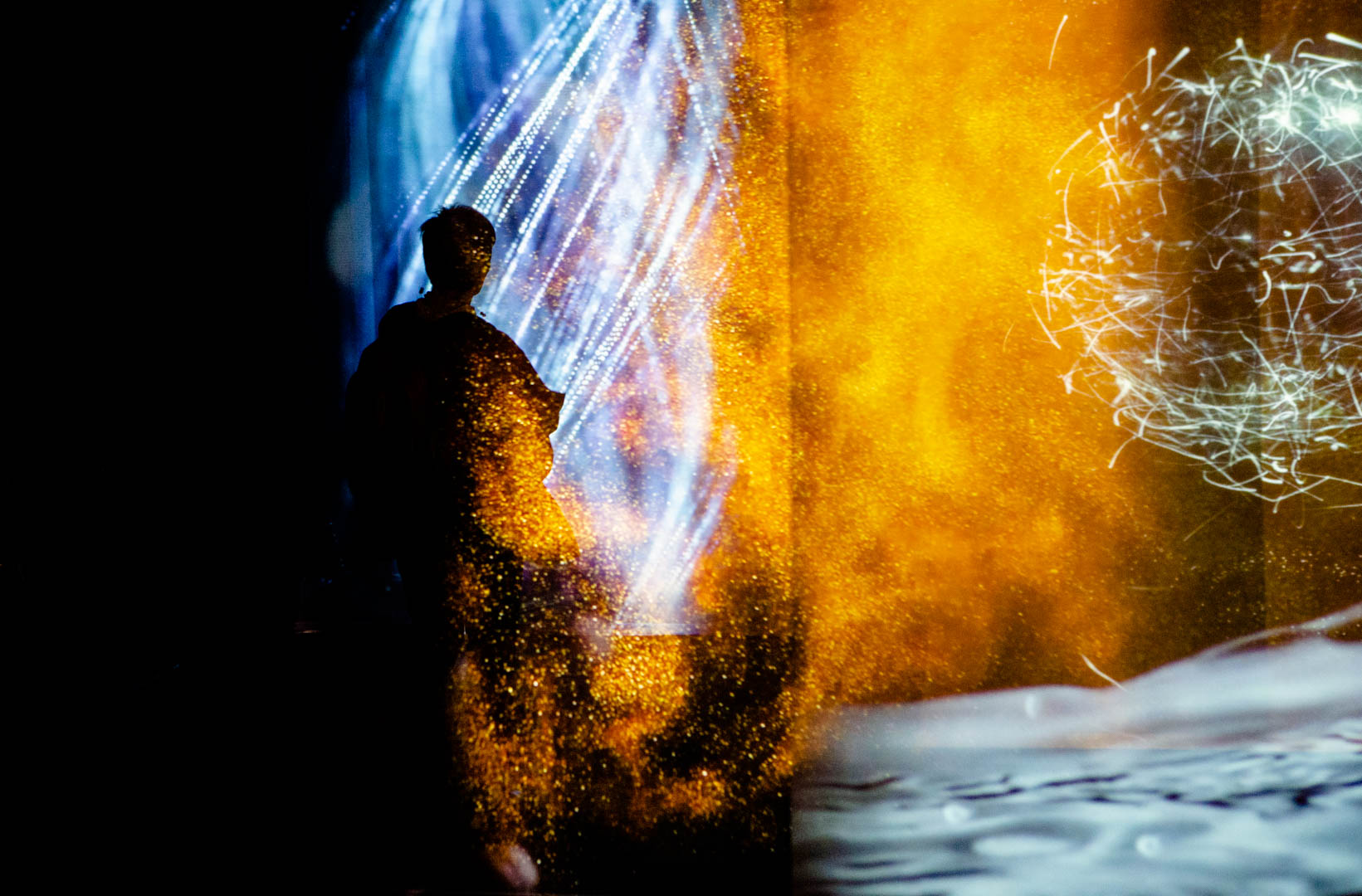 Located in the heart of the Tortona Fashion District, Milano Fashion Week Donna, with its 550 brands and 27 thousand visitors, each edition has become the confirmation of it being the ideal marketplace where women's wear fashion interacts with the most influential international players in the sector, in a context that is unique in its kind.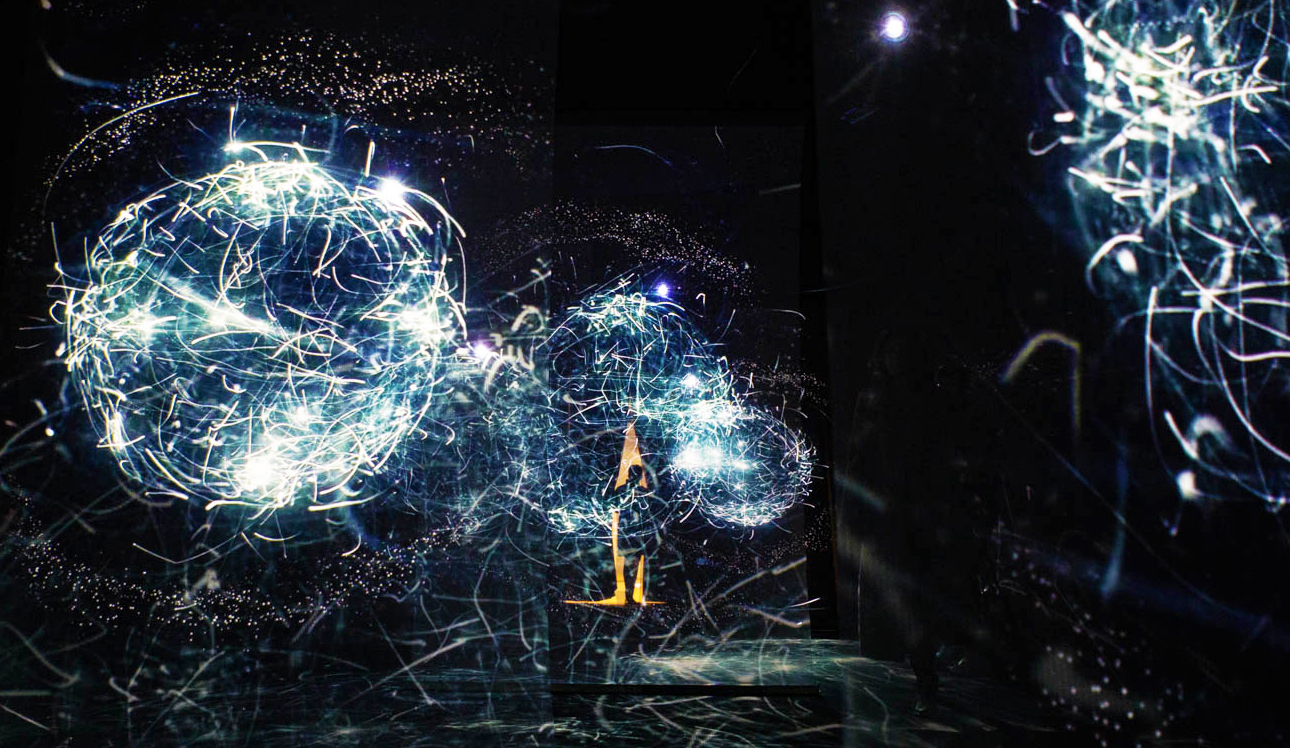 Get in SYNC Shade has opened the path for Give a FOK-us! The goal this time is to inform and narrate, through sensorial involvement, two of the most polluting phases of textile production: the development of the fabric and the dyeing and finishing phase which on average account for more than 30% of the total impact of a clothing garment.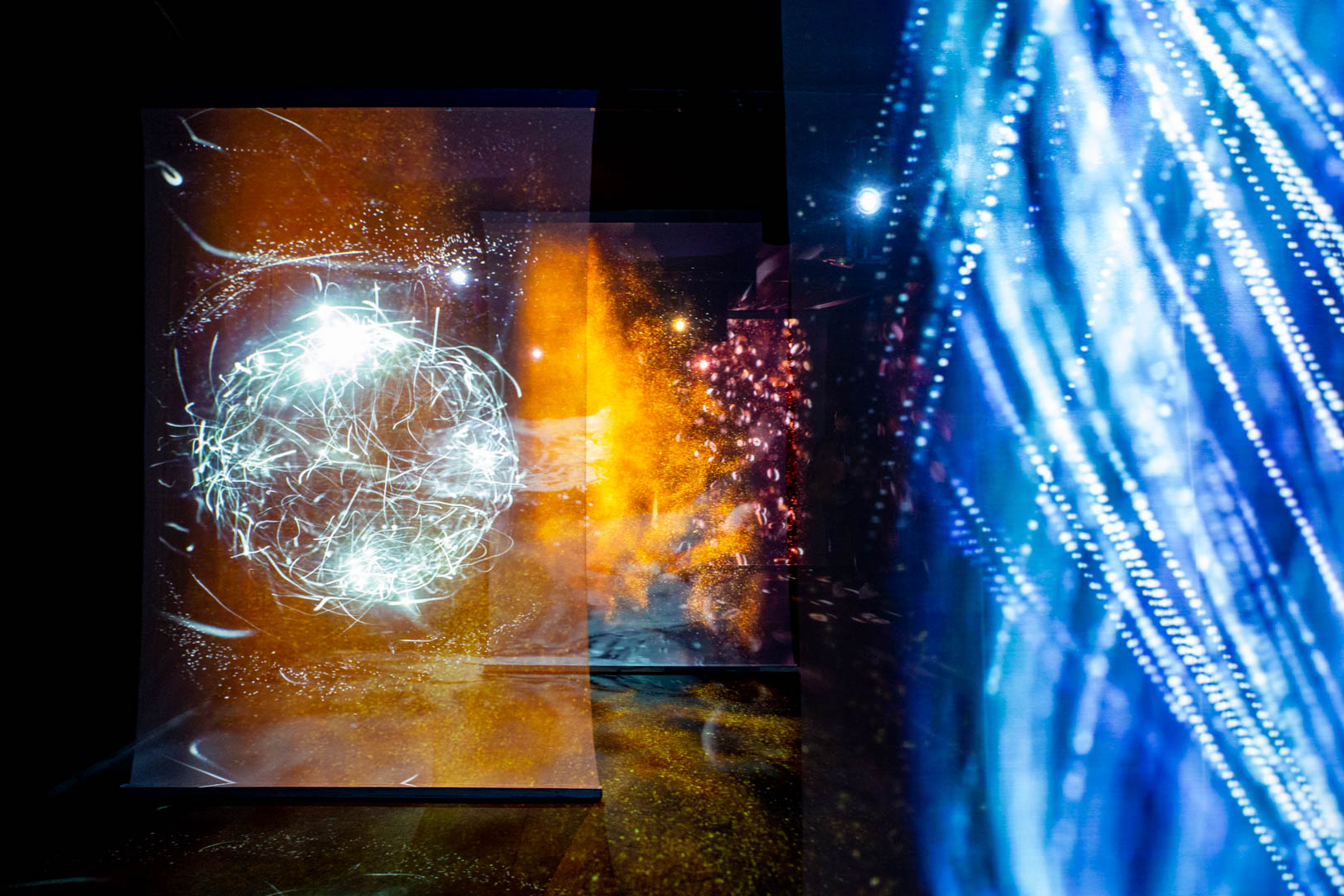 Get in Sync Shade was a precondition to the discovery of Tex Lounge, where visitors were able to live a unique sensorial experience by coming into contact with unconventional and responsible fabrics, dyes and fibers, such as chocolate and coffee. A journey to rediscover the impact of these materials on the environment, society and on our skin, and to discover a connection with the truth of the substances, and fibers that are chosen for our clothing.