HOLOGRAPHIC THEATER
Pepper's Ghost: holographic illusions in movement
Cliente:

Emmegi

Tecnologia:

Holograms
Pepper's Ghost is an illusory technique used in theaters that involves the use of reflective surfaces combined with particular lighting techniques, in order to create show performances with unique special effects.
For Emmegi we realized this pepper's ghost that illustrated the potentialities and characteristics of a Holographic Theater.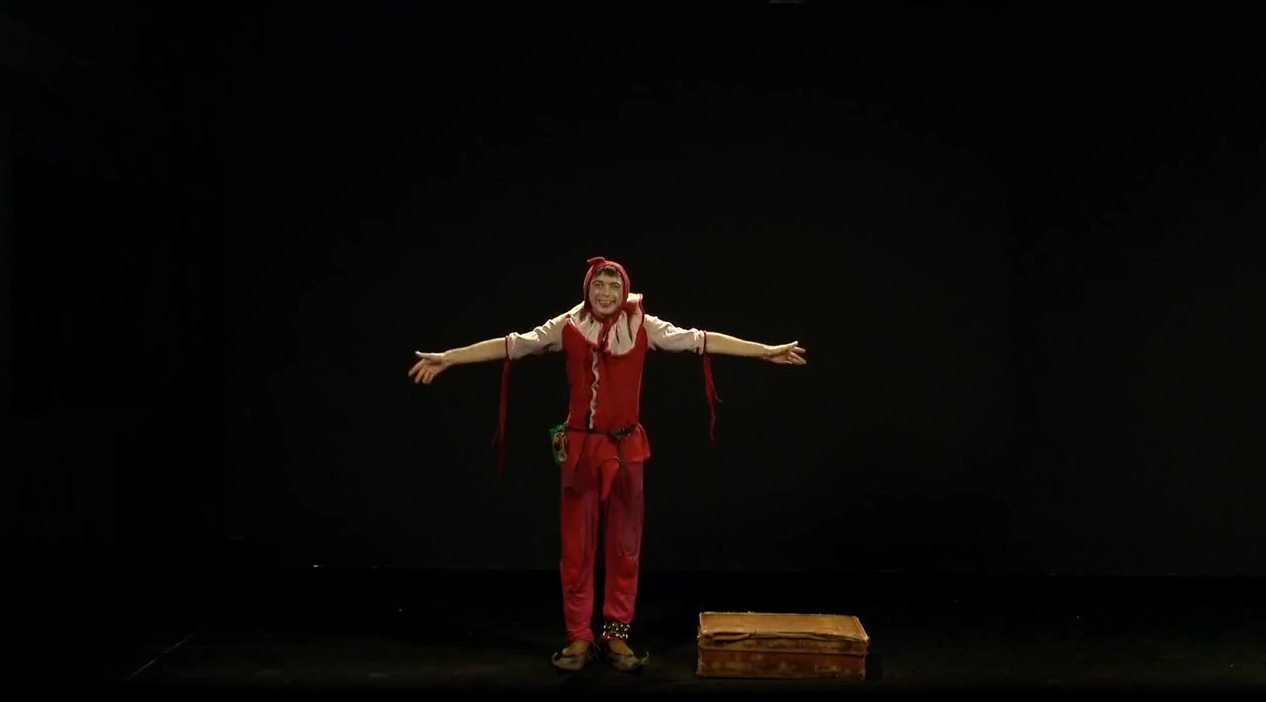 The technique of Pepper's ghost allows one to achieve a perfect visual rendition. The actor present in the scene is, in fact, not really on the stage. What one sees is his hologram performing spectacular juggling numbers, sometimes with "impossible objects" such as fireballs or fluctuating balls of light.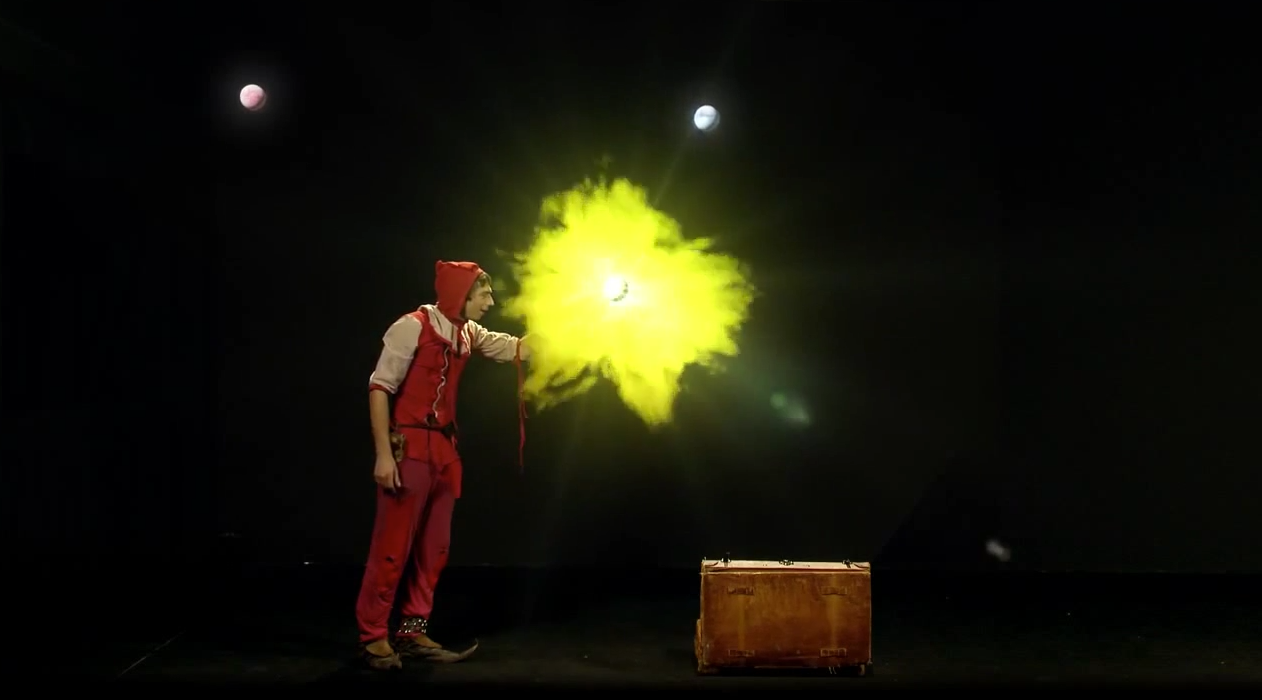 To create this type of experience, a series of special effects were added to the actual shootings of Nespolo Il Giullare designed to create certain optical illusions, such as those visible in the finale when Nespolo enters his own clown suitcase to then evaporate into a small cloud of smoke.
Reality or magic?…