IMMERSIVE SHOW FOR ZEISS FUTURE
A show that blends the highest expression of immersive technologies with the highest expression of the world of Zeiss
Cliente:

Film:Can & Zeiss

Evento:

Zeiss Future

Tecnologia:

Video Mapping & Immersive Show

Location:

Funkhause – Berlin
Breathtaking Immersive Show for the biggest Zeiss event of the year: Zeiss Future.
A moment dedicated to the presentation of the most innovative technologies and solutions of the historic German company.
A world leader in the field of optics.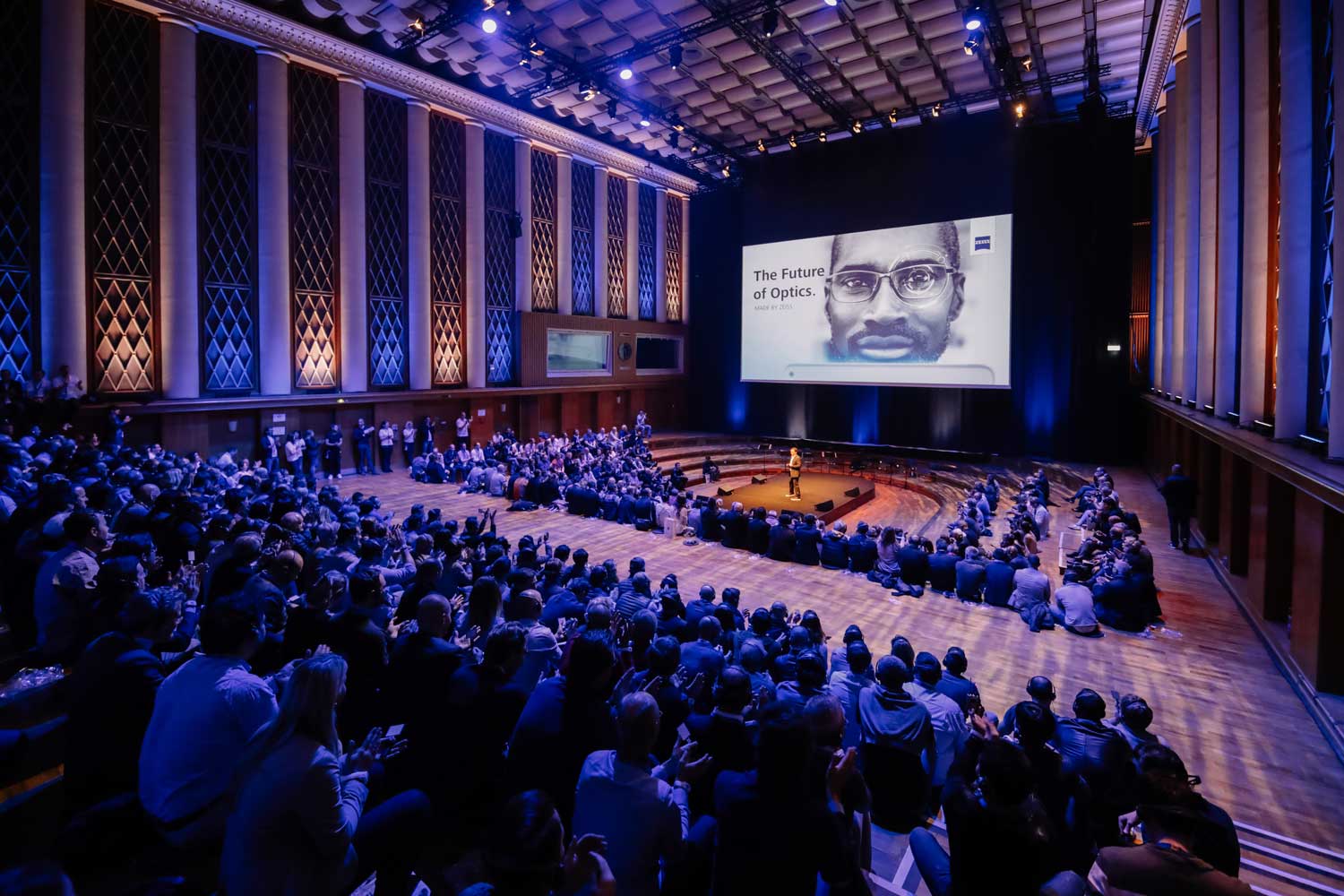 Four days of full immersion of illustrating to guests from all over the world the technological development of Zeiss.
All this through an awe-inspiring and spectacular welcome videomapping which projects the visitors into the universe of Zeiss Future.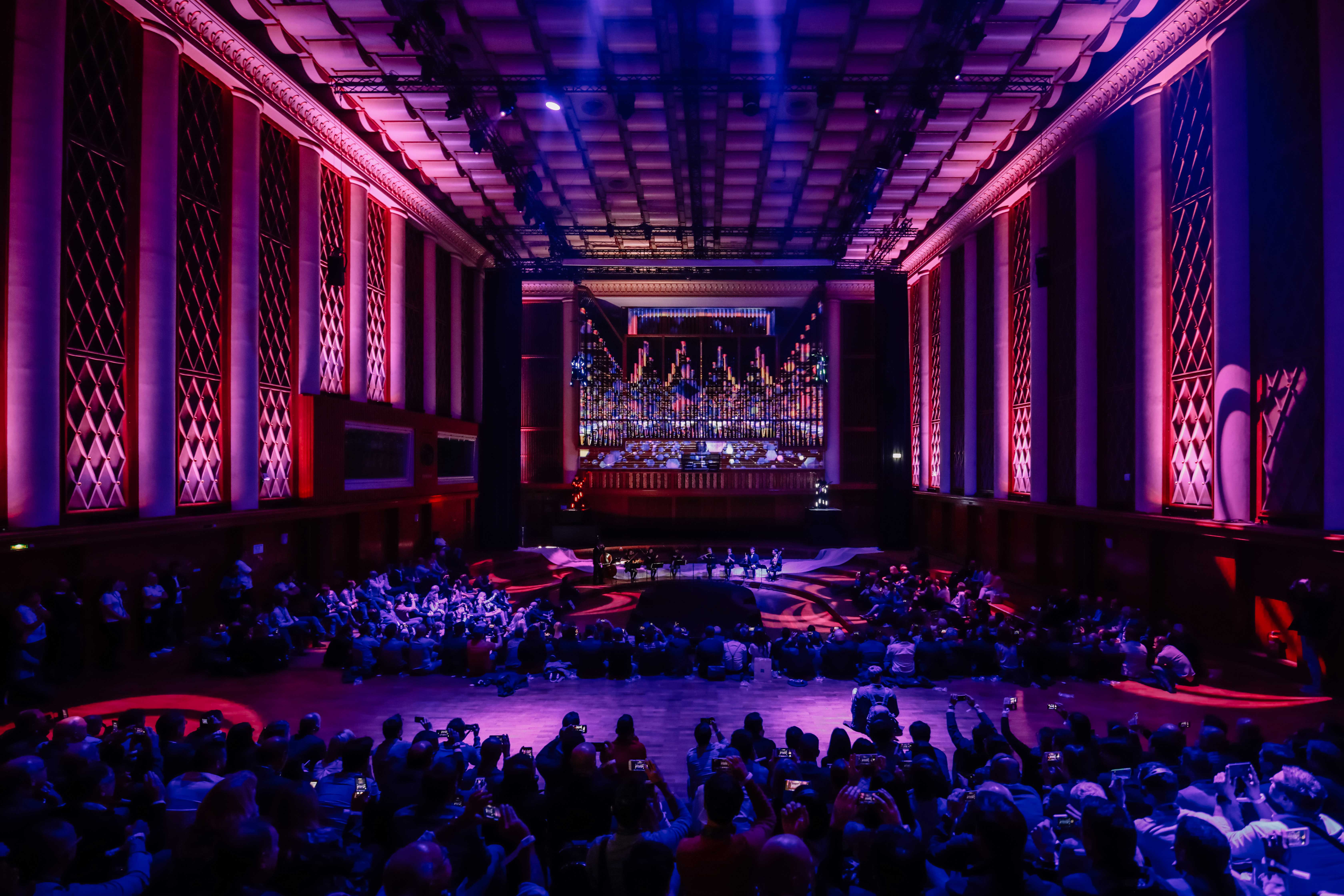 At the historic location of the Funkhause in Berlin, one of the best recording studios in the world thanks to its acoustics, we created an Immersive Show with Can:Film, capable of accompanying the spectators on a journey that starts with the analog and finishes with the digital.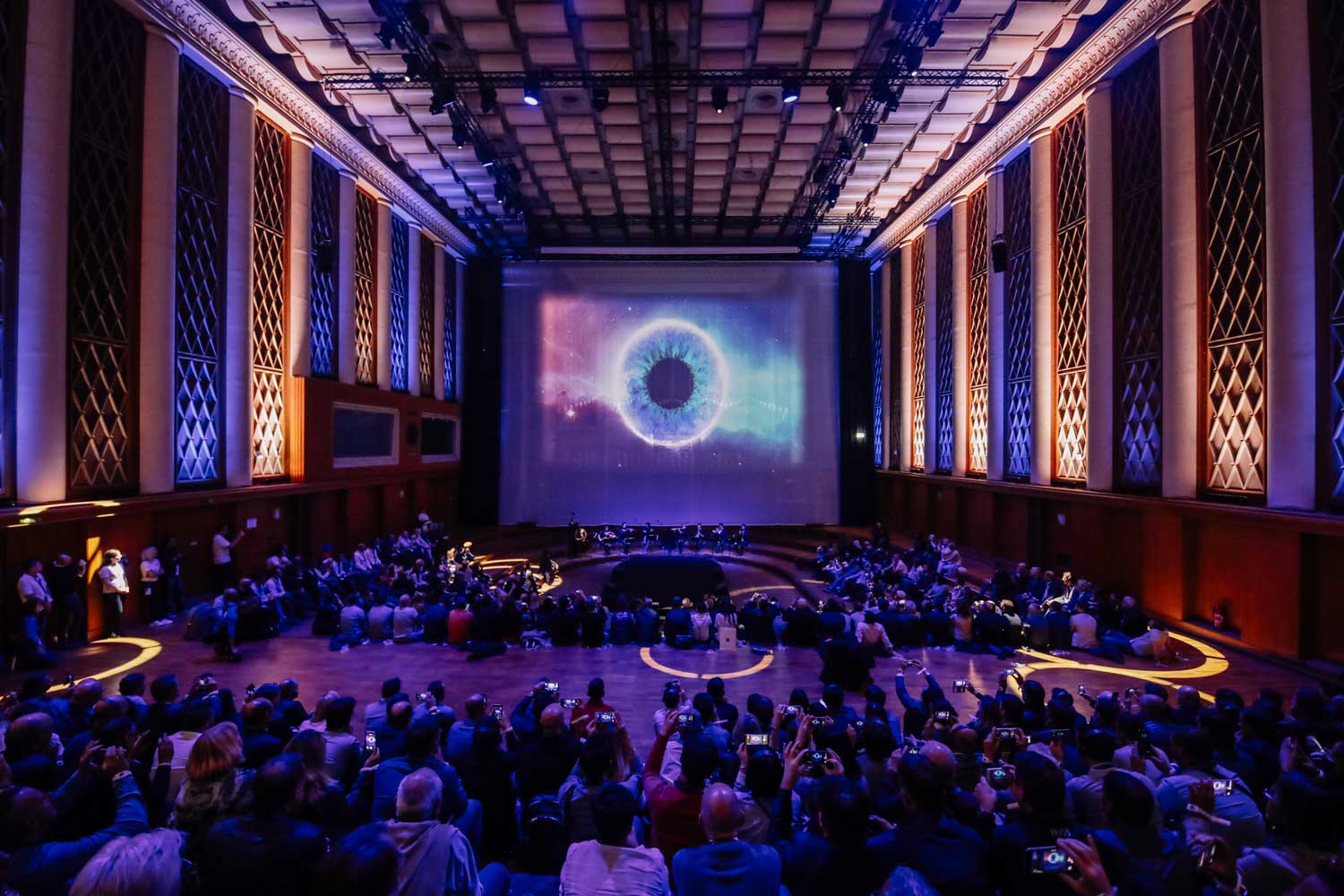 A conceptual storytelling rendered metaphorically by a historic organ on which the innovation of our videomapping comes to life.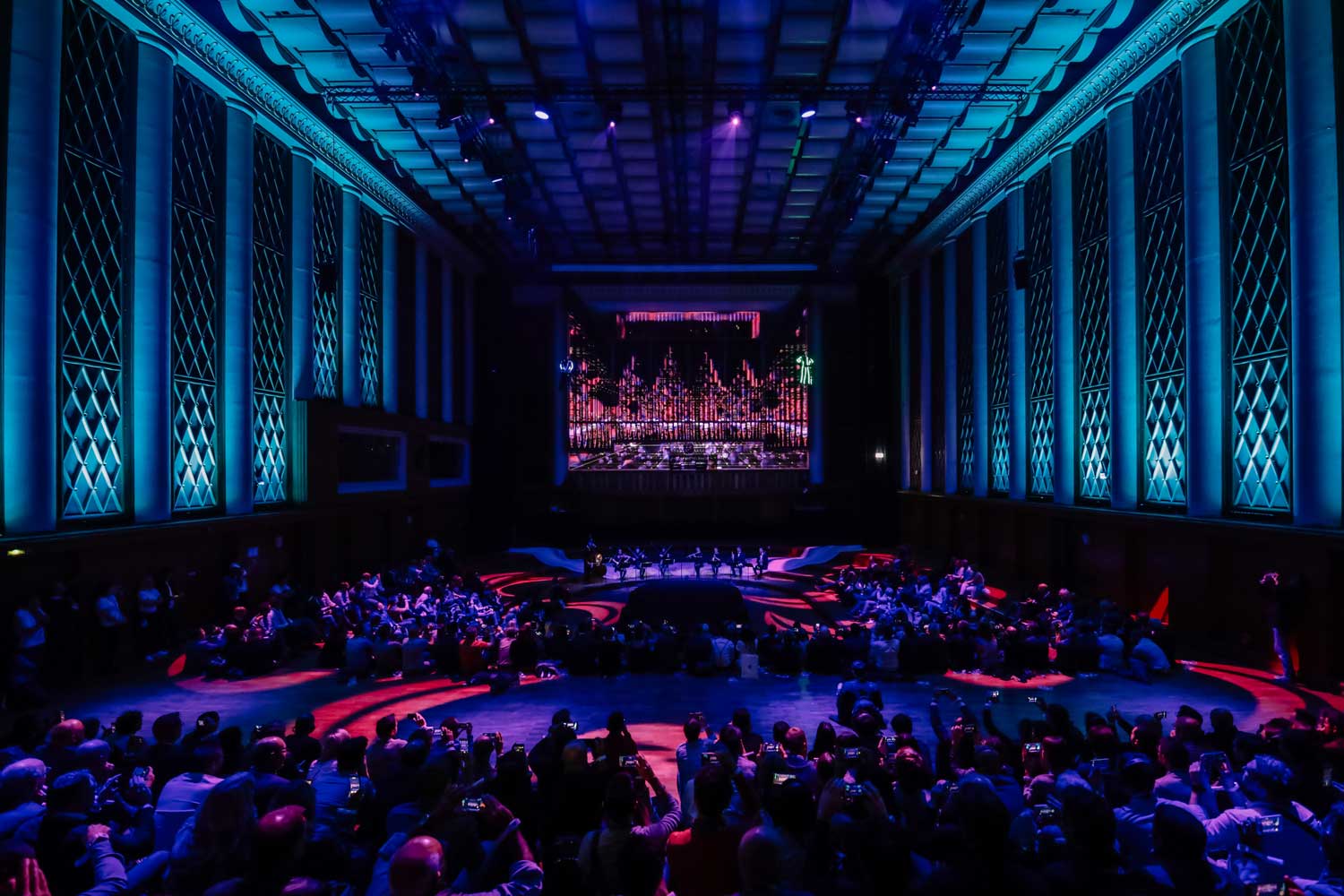 A mapped projection synchronized to the notes of an unpublished music, composed by our Sound Designer for the occasion and played live by an orchestra.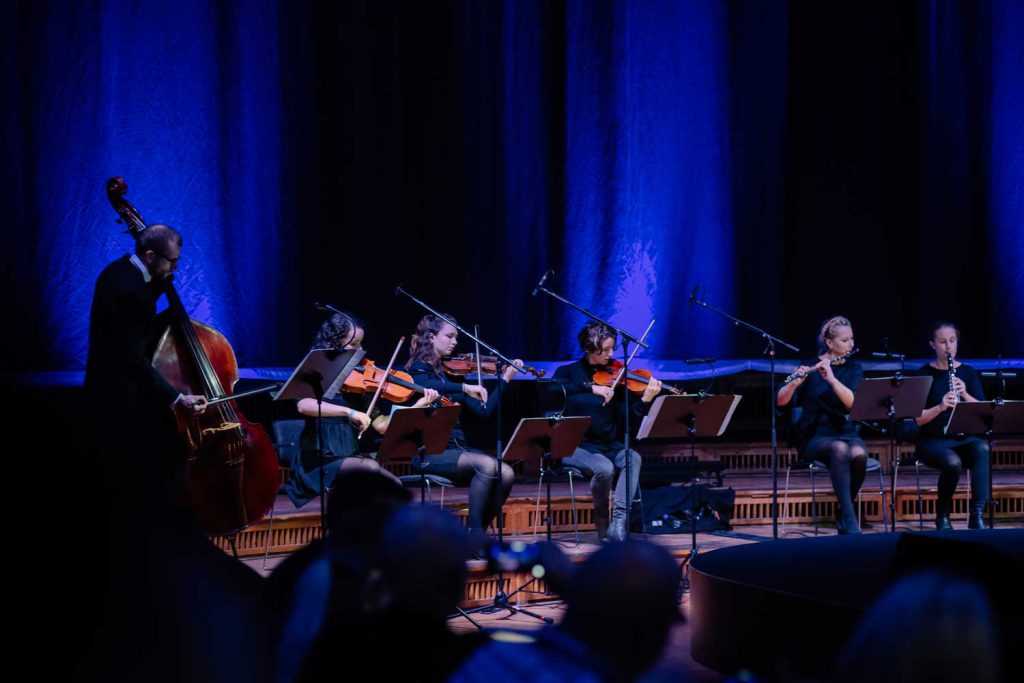 To liven the show a carefully planned out study of light design with spectacular LED choreography and performers.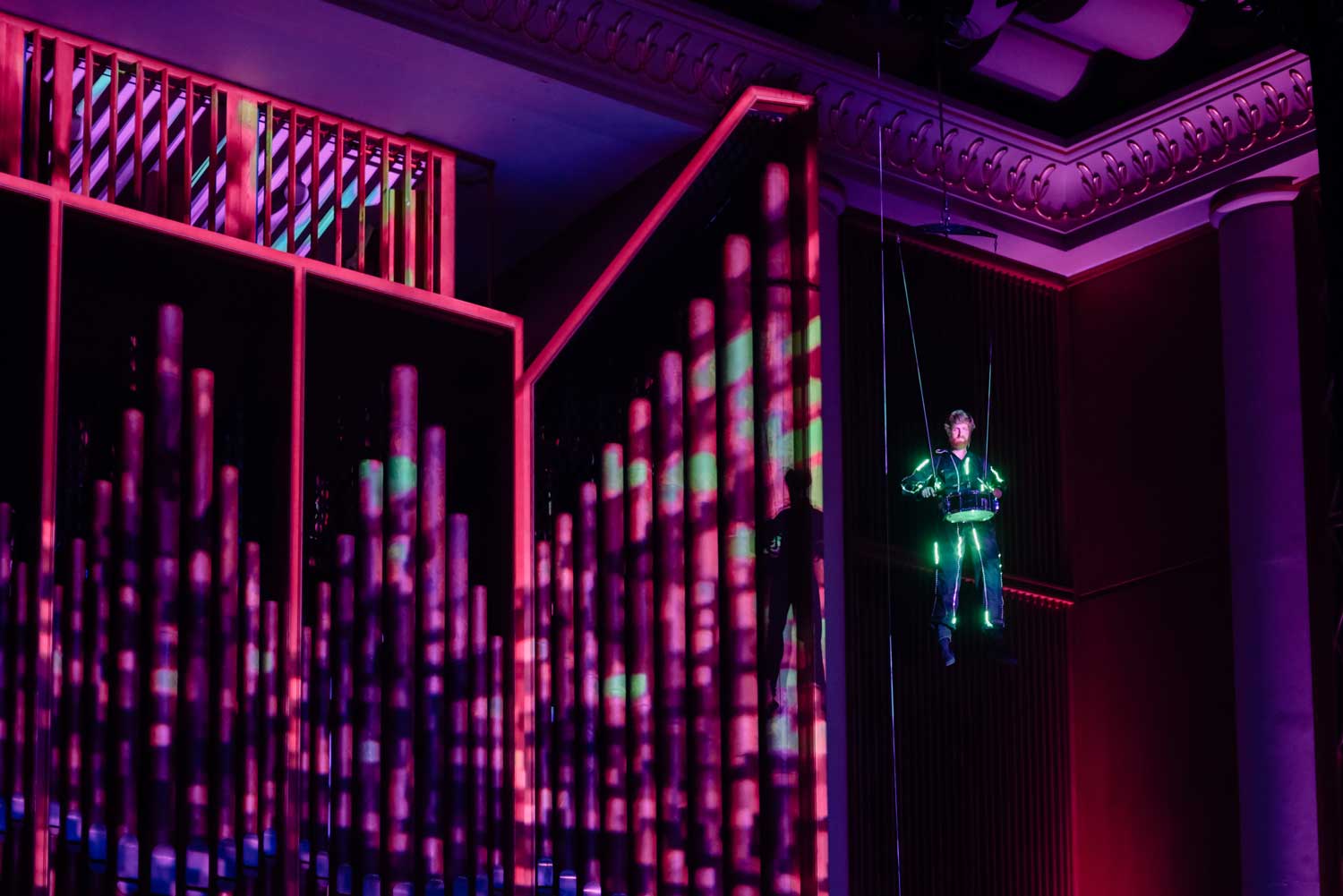 A mix of immersive solutions creating a thrilling, emotional welcome show for the most important international meeting by ZEISS.