THE DIANA'S PALACE TELLS HIMSELF
When italian's history revive thanks to a video mapping
Cliente:

Cassa Centrale Banca

Evento:

Turin Meeting 2013

Tecnologia:

Monumental Video Mapping

Location:

Reggia di Diana, Venaria Reale - Turin
Torino Meeting 2013: we realized a video mapping spectacle dedicated to the amazing Reggia di Diana for the big finale.
A special night with more than 700 guests present to experience a revival of the main historical occurrences that included the Venaria Reale and our country over the centuries. (UNESCO's World Heritage).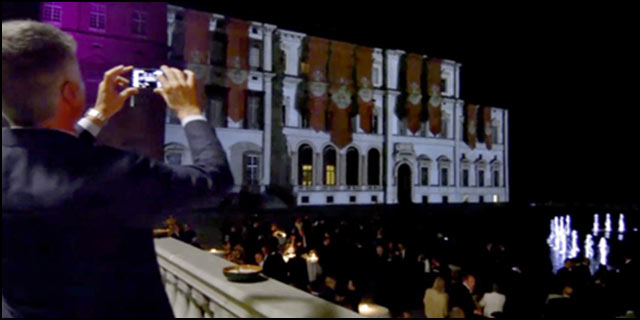 Actors in historical outfits and a water show accompanied the mapping performance, guaranteeing an unforgettable experience for the spectators.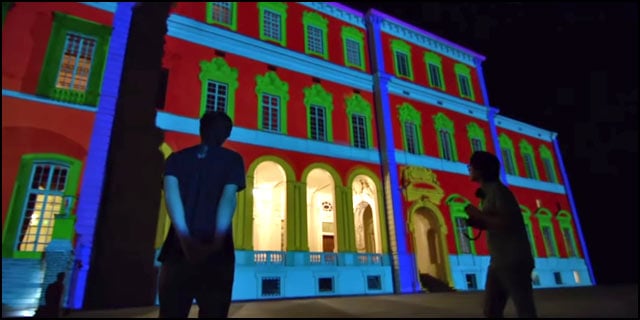 A monumental projection mapping is a perfect background when offering an immersive experience that involves large structures, such as this historical building.