MCARTHUR GLEN: MAPPING ON TOUR
The 80s revived on the McArthurGlen facades thanks to an itinerant video mapping show
Cliente:

2night – McArthurGlen Outlet

Evento:

McArthurGlen Summer Fest

Tecnologia:

Monumental Video Mapping

Location:

McArthurGlen Outlet
In collaboration with 2night our studio created a monumental mapping projection of three McArthurGlen Italia Outlet locations. Our projection featured in the McArthurGlen Summer Fest program, among its evening shows and major events.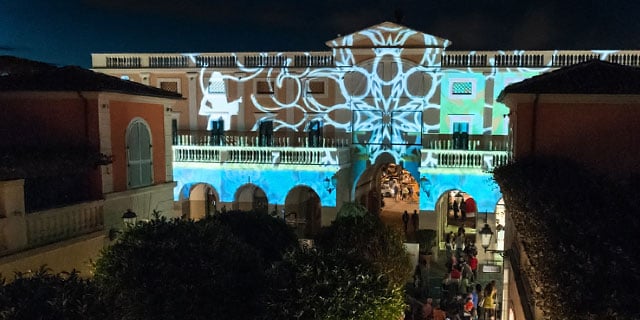 The project included the realization of an "on tour show" dedicated to the best of the '80s, compatible with each of the McArthur Glen Outlet facades. Our production team focused on the creation of spectacular images and functional content. It was truly an amazing challenge for us.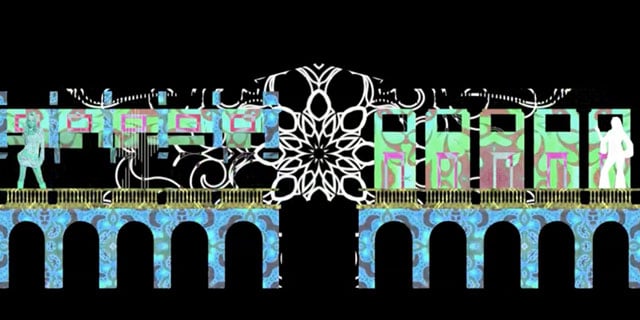 In addition, music and special effects were added to complete reflect the culture and timeless myth of the '80s. The result was an amusing and captivating show!