TRANSPARENT DISPLAY AT PITTI
With CP Company reality and fiction overlap thanks to a transparent screen
Cliente:

FGF Industry - CP Company

Evento:

Pitti Uomo Immagine 2012

Tecnologia:

Transparent Display

Location:

Pitti Uomo - Florence
This year we had the opportunity to get in on the game at Pitti Uomo Immagine 2012, thanks to a video project for the famous brand CP COMPANY (historic 1980s company that came to life thanks to a military inspiration that transformed into refined sportswear).
A new experience linked to Italian style and creativity, a symbol of our excellence worldwide.
Samsung Transparent TV: this is the name of the prototype that we designed and produced a video for, specifically designed with unprecedented transparency and interactive effects with the product.
The innovative hood model with integrated lens conversed and interacted with backgrounds, animations and dynamic writings set in "overlay" in respect to the object itself.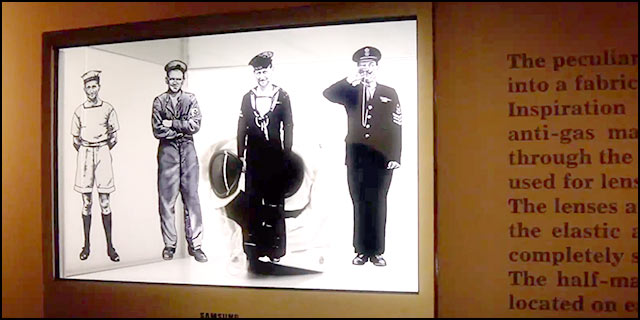 In addition to creating a great wow effect, the transparent screen enlarged the product allowing it to display further details and information that was useful for grasping the revolutionary force of the new hood designed by CP Company illustrated in an original and cutting edge way!