VIDEO MAPPING ANNIVERSARY
Visual emotions and Immersive Storytelling for a wow anniversary
Cliente:

Ferplast

Evento:

50th Years Anniversary

Tecnologia:

Monumental Video Mapping

Location:

Villa da Schio - Castelgomberto (VI)
A memorable accomplishment: the 50th years anniversary for a company is an opportunity to celebrate and promote by creating unique emotions and magical moments to share.
For its first 50 candles Ferplast, an international leader in the pet comfort sector, wanted to create a truly unforgettable party with multiple live video mapping and artistic performances.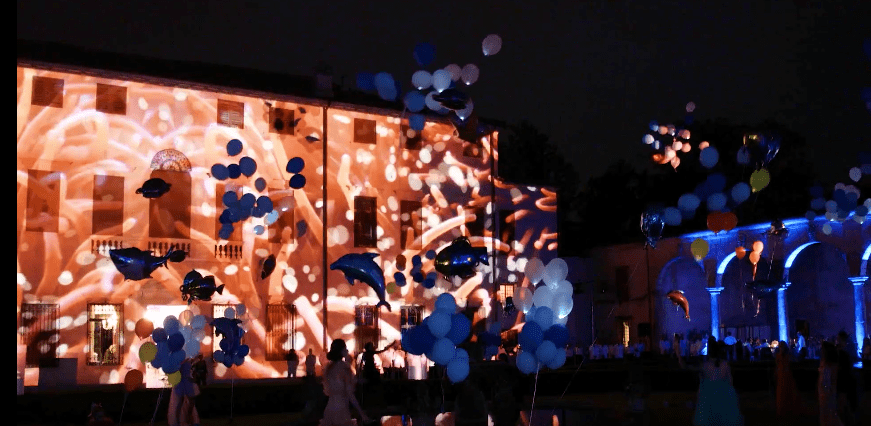 In an exclusive setting of Palladian inspiration of Villa da Schio, we welcomed more than 500 guests to the event with the scenic mapped projections, entertaining and accompanying them throughout the dinner.
After the dinner, the grand finale with an emotional video mapping of spectacularly high impact, directly on the historic facade of the 17th century villa, illustrating the values, passion and history of the company.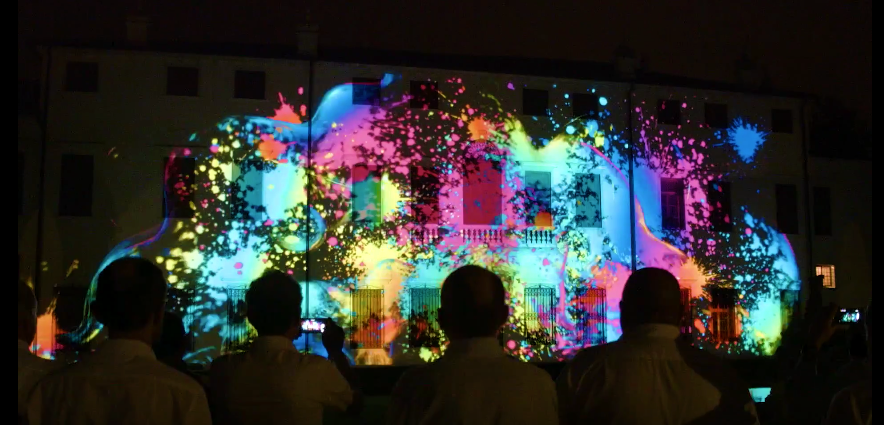 "A history of commitment, ideas, innovative projects and evolution. It all began with a bird cage and reached the new pet generation."