LIVE MAPPING SHOW
StartUp Festival: a live show on Basilica Palladiana
Cliente:

StartUp Festival

Evento:

StartUp Festival

Tecnologia:

Live Monumental Video Mapping

Location:

Piazza delle Erbe - Vicenza
Piazza delle Erbe, Vicenza: historical heart and symbol of the city. A special location to host the Start Up Festival and our 3D mapping technology, entirely dedicated to the Palladiana Basilica. We blended 3D video mapping with some live mapping technology, in order to create a canvas for the DJ to interact with. The result was a cool immersive party with walls dancing with the audience.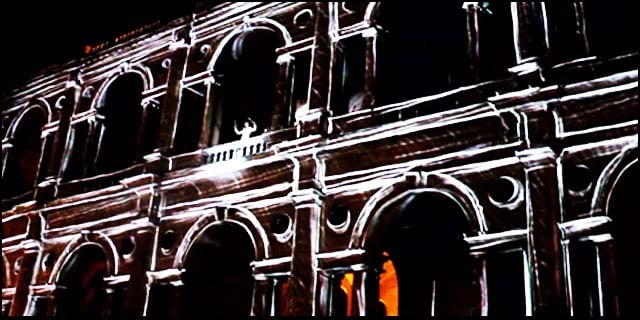 2 straight nights of live music, international DJs, art exhibits, conferences and workshops, face to face with the artists. We also hosted a workshop where we explained and illustrated how our installation was designed and produced. And by the way: a big thank you to all the people that expressed an interest!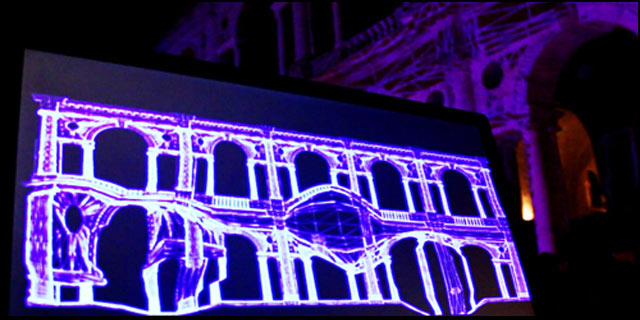 We narrated the story of the city's symbol through a special monumental mapping and supported the DJ's sets with a live mapping show all night long. We worked in complete synchronicity with the Start Up team in order to perfectly blend visuals and music for a never seen before show in Vicenza.
Once again, enjoy the video 😉