MUSTANG REVEAL CAR MAPPING
A revolutionary car mapping to tell the automotive sector
Cliente:

Ground Controll - Mustang

Evento:

International of Tennis - 2014

Tecnologia:

Car Mapping

Location:

Foro Italico - Rome
During the International Tennis Championship in Rome, we were given the honor of presenting the new Ford Mustang GT Cabrio model with a spectacular car mapping projection.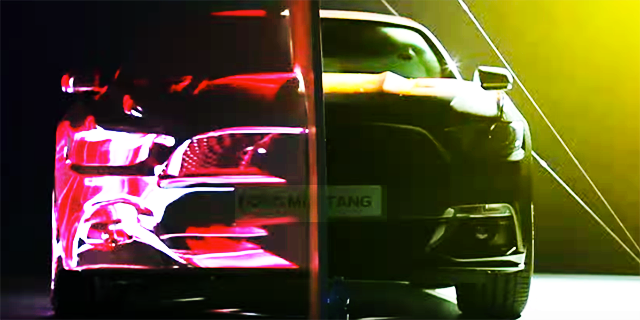 Thanks to the close collaboration with Ford Mustang and the communication agency Ground Control Milan, we retraced the history of one of the leaders of American muscle cars, highlighting its lines and characteristics that have distinguished it in the motor racing world since its birth.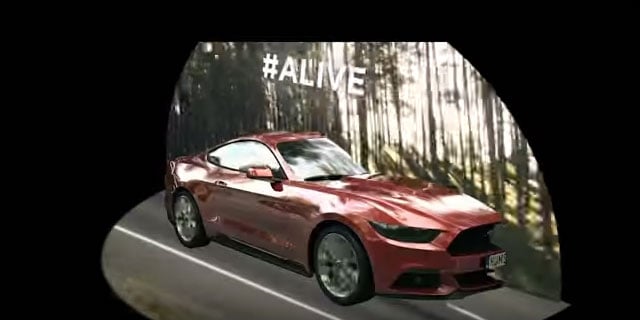 The special setting designed for the event included sectioning the car in 2 parts of which one was meticulously mapped, while the other was strictly classical/explanatory in order to permit the many guests and the curious to understand the pluses of the flaming
sports car, as well as admire the new model in all its glory.