PANORAMA DEBUT IN NEW YORK
The Beauty of Italy in 360° at Grande Central Terminal
Cliente:

Fondazione Altagamma

Evento:

Panorama in New York

Tecnologia:

360° Immersive Video Mapping

Location:

Grand Central Terminal - New York
To illustrate the beauty of Italy at 360°, Panorama, the exciting immersive experience we had created for EXPO 2015, conquered America and landed in the heart of the Big Apple at Grand Central Terminal where it can be seen from June 25 to July 20, 2016.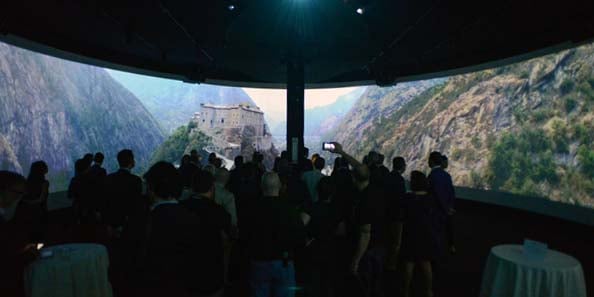 After the great success of Milan's edition, which attracted more than 220,000 visitors in Piazza Gae Aulenti from May to October 2015, Panorama now has a brand new mission: make Americans fall in love with our artistic, manufacturing, panoramic and culture excellences.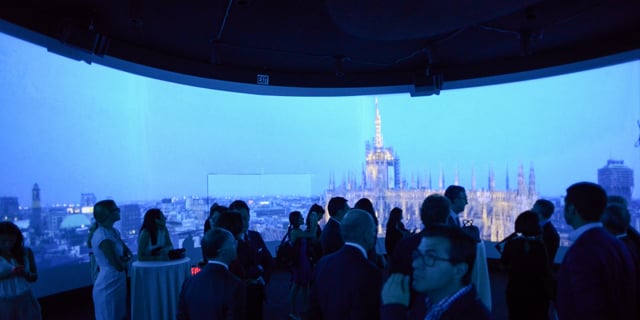 The appointment is at the Vanderbilt Hall of Grand Central Terminal, every day from 9 am to 6 pm. It's where spectators will be able to experience an unforgettable immersive experience which goes beyond traditional bi-dimensional barriers and be accompanied on an enchanted journey to discovering the beauties of Italy and our Made in Italy.