TOWARDS EXPO: VIDEO MAPPIGN ON ITALY
"Verso l'Expo di Milano 2015" an exhibition curated by Cibic
Cliente:

Facci & Pollini

Evento:

Verso l'Expo di Milano 2015

Tecnologia:

Video mapping

Location:

Triennale di Milano - Milan
With our friends at Facci&Pollini, we developed a winning infographic video mapping projection on a difficult and irregular shape: Italy!
The projection was part of the "Verso EXPO Milano 2015" Trade Show at Triennale (Milano). The trade show was handled by Aldo Cibic and the Cibic workshop.
It needed easy-to-communicate information with iconographic content that could easily be understood by the spectator. A vertical panel was also synched to the projection so that the two could interact with each other through statistics and delightful 2D animations.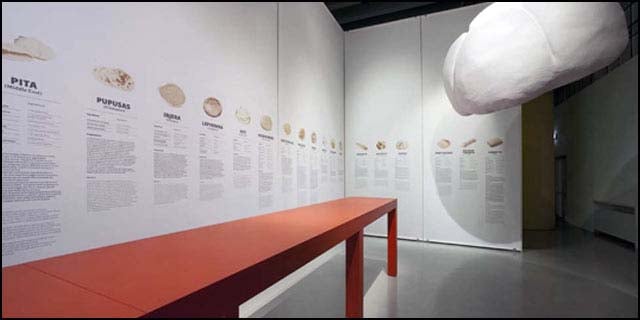 Mapping projections will become an enormous thing at Expo 2015. It's the new way of space allocation, and therefore perfect for exhibitions.
A video mapping projection on walls and objects can help experience the venue and help narrate a story.
Expo 2015 is about food and water; two topics that are far too important for us to even consider taking on. And we can't wait to start working on any project that is involved with this universal exhibition, especially so close to home!
Hope to see you at Expo 2015 in Milan soon…