IMMERSIVE UNVEILING
The new era of Diadora running in an immersive storytelling
Cliente:

Diadora

Evento:

Unveiling new running shoes

Tecnologia:

Immersive Video Mapping & Teca

Location:

Diadora Headquarter - Caerano San marco (TV)
Mythos Blushield of Diadora reinvents running thanks to an innovative insole, which rebalances the pace and preventing any shortcomings during races.
For the official presentation of the brand new Diadora footwear, at the company's headquarters at Caerano San Marco, we created an immersive storytelling that accompanied the unveiling of the new running shoe.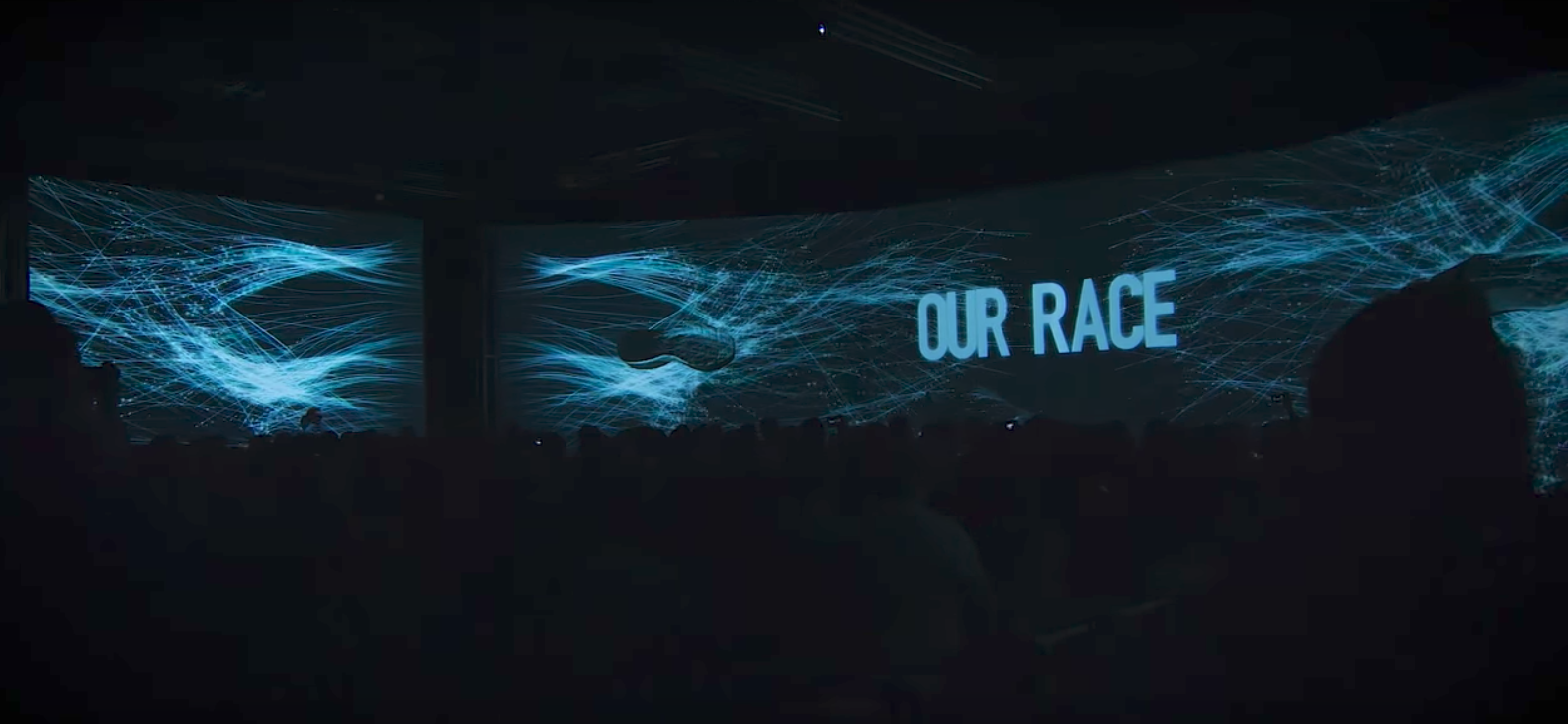 A profoundly technical and emotional experience realized to illustrate the main Diadora evolutions in the running world in a spectacular manner. An immersive technology to describe Blushield's "live technology" reflecting the natural shape of the foot, perfectly combining absorption with elasticity, producing a faster and more dynamic run.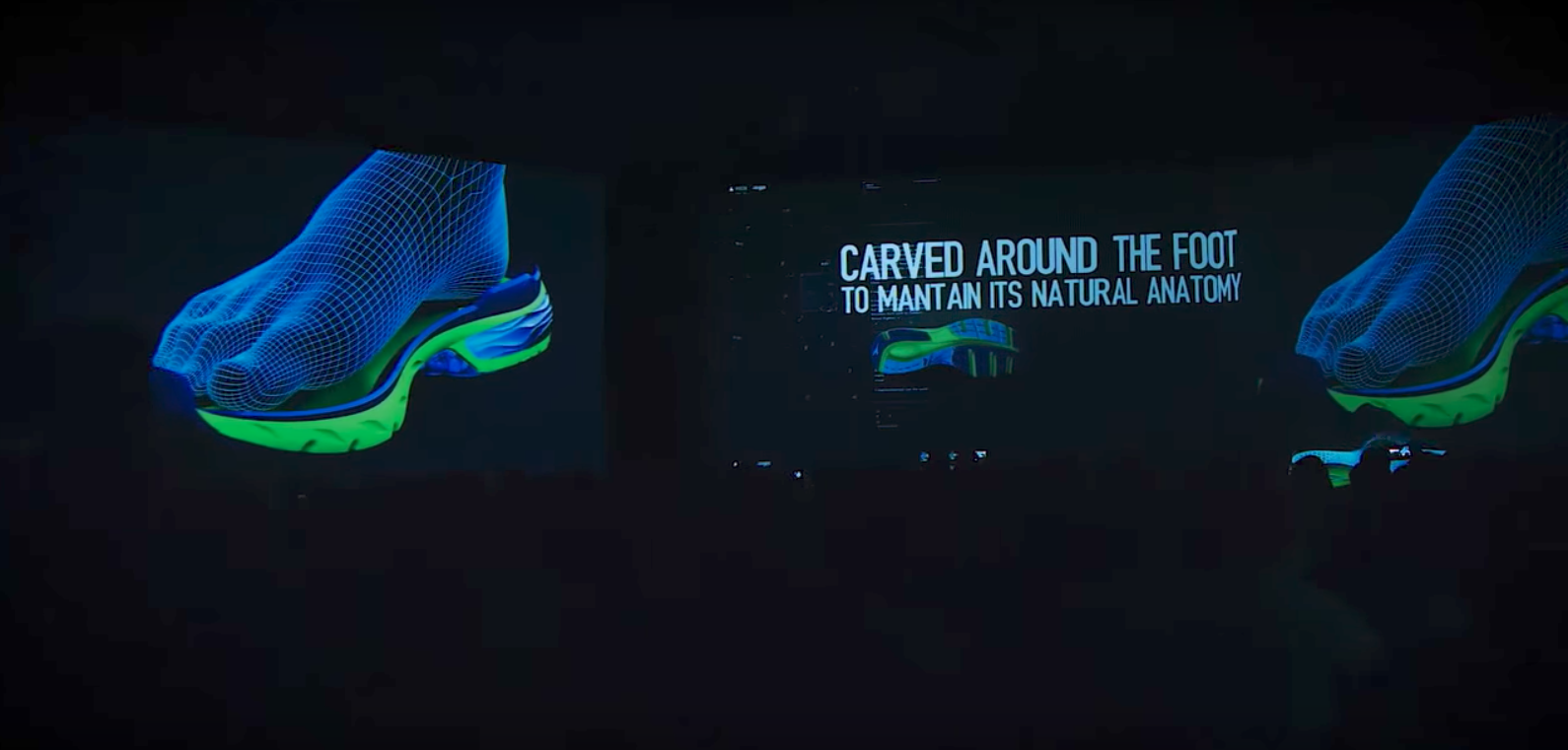 Along with Teca, we had created an experience dedicated to illustrating the new running model through a video mapping that enhances the aesthetic and technical features of a universal footwear, which contains power and cushioning, responsiveness and adaptation, history and innovation.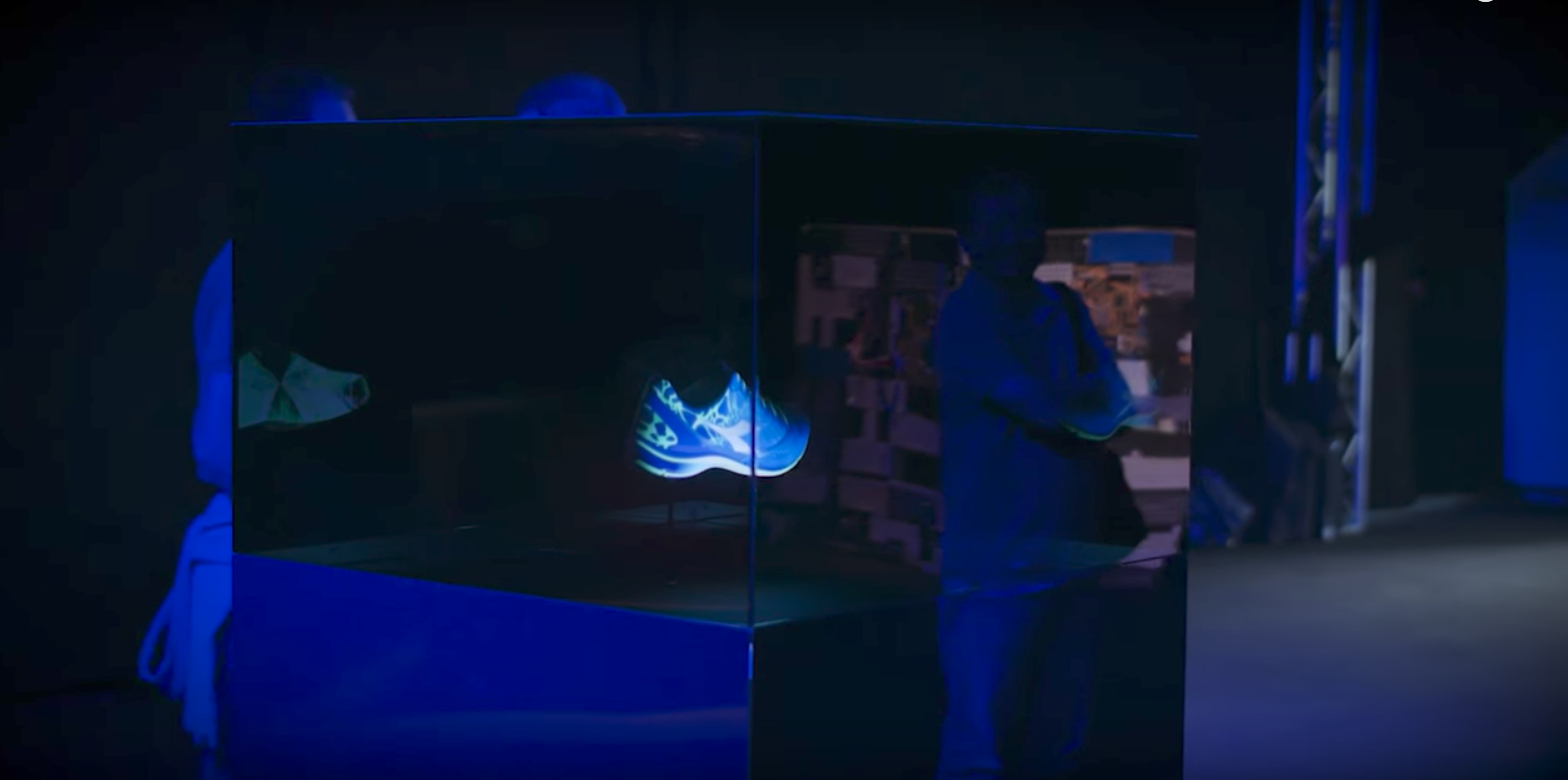 The story of a revolutionary shoes. The story of a long race…