TUNNEL MAPPING
Immersive Video Mapping in the heart of Brenner
Cliente:

BBT - Brenner Base Tunnel

Evento:

"Open Door Day at the Base Tunnel of the Brenner Pass"

Tecnologia:

Immersive Video Mapping

Location:

Mules - Bolzano
To illustrate the gallery of the Brenner Pass, the longest future railway tunnel of the world, in collaboration with Tecnoservice Verdari, we had produced a video mapping (most likely the very first of its kind) that is quite impressive and of impact within the base tunnel of the Brenner Pass.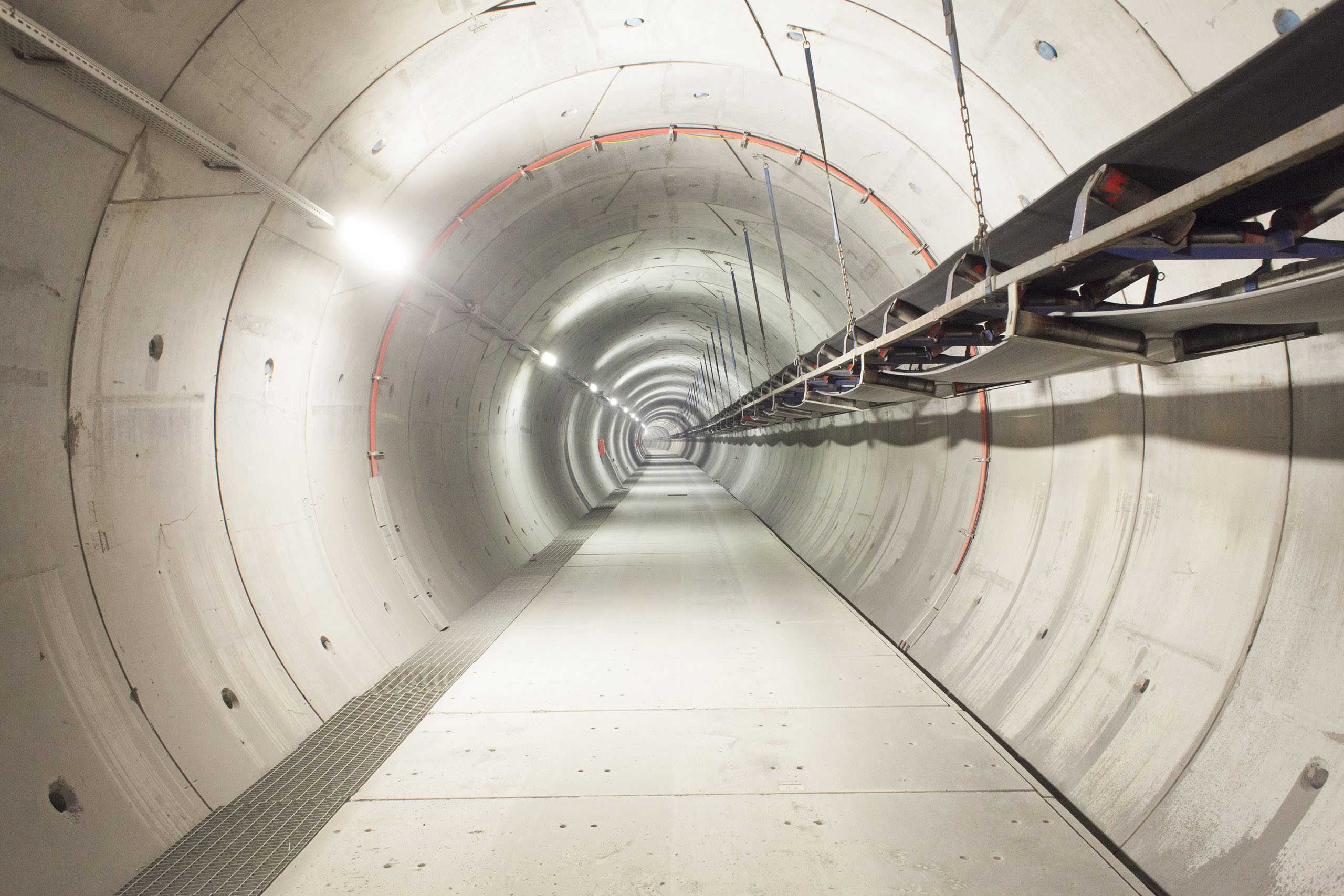 Presented at the fifth edition of the Open Door Day at the Base Tunnel of the Brenner Pass (Giornata delle Porte Aperte alla Galleria di Base del Brennero) at the Mules construction site, our video mapping had represented the highlight of the day with the participation of more than 2,500 visitors.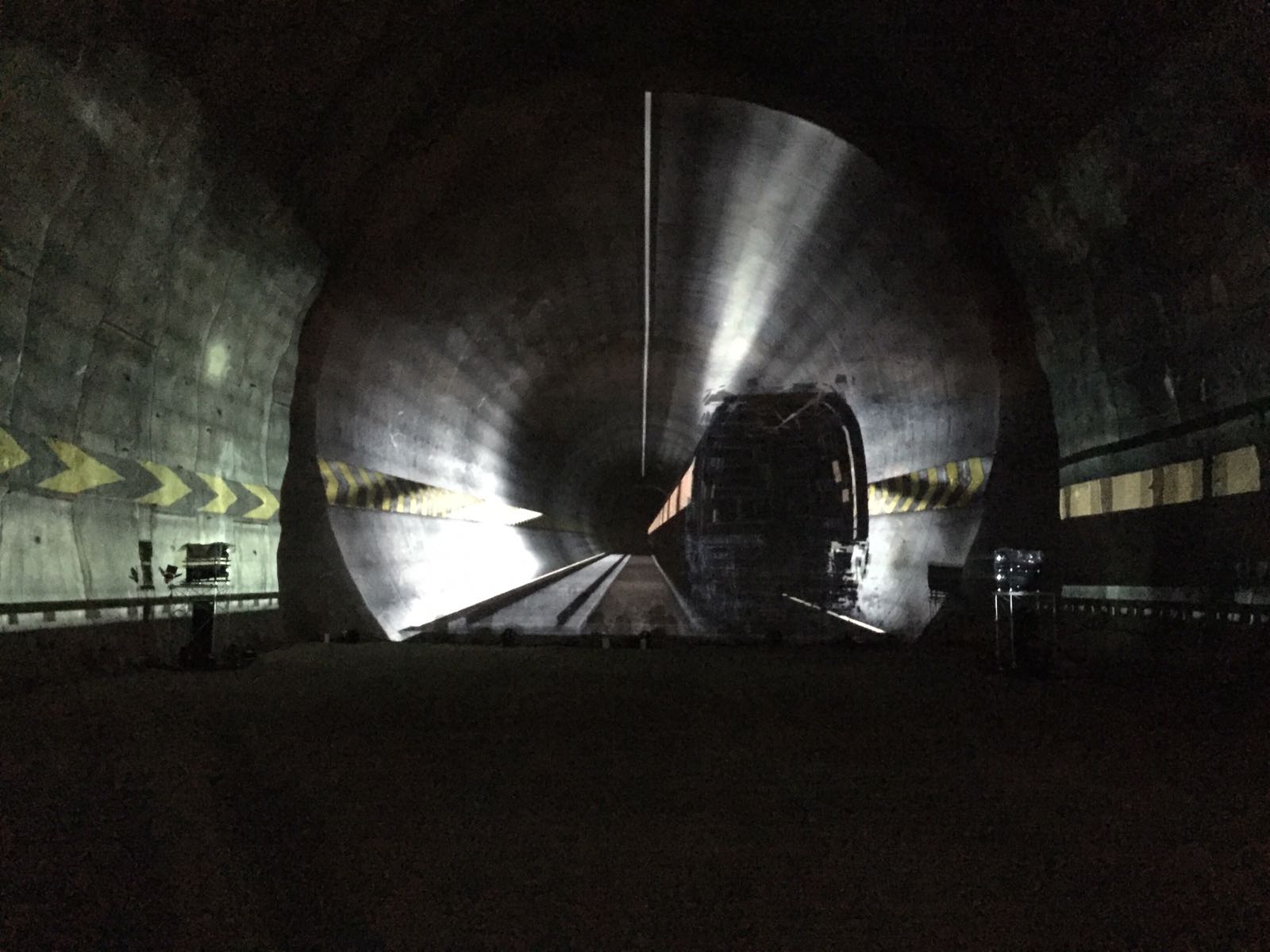 Through the use of enormous cavern walls inside the tunnel itself as a projection screen, we illustrated the various construction work stages in order to give an idea of what the tunnel will look like once it is completed and the railroad in operation.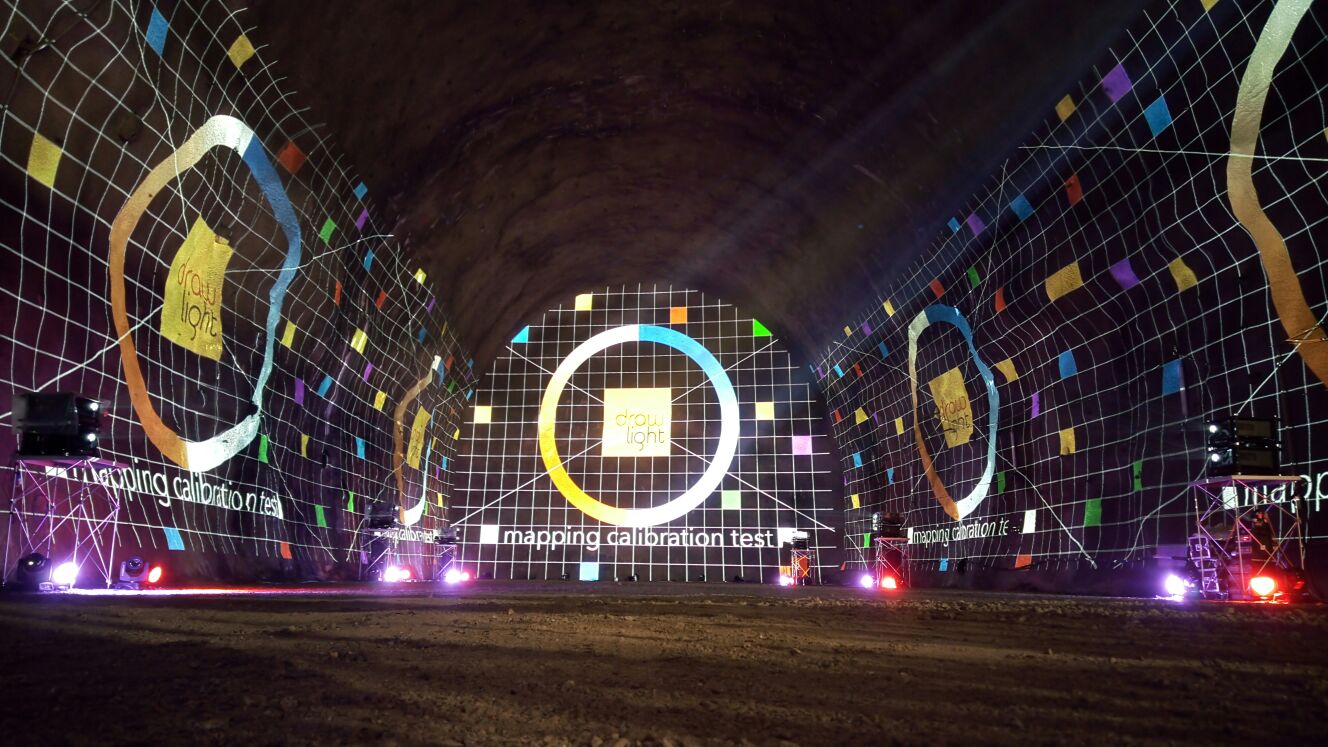 A projection of such dimensions had particularly surprised and fascinated the visitors who found themselves immersed in the past, the present and the future of the Base Tunnel of the Brenner Pass.